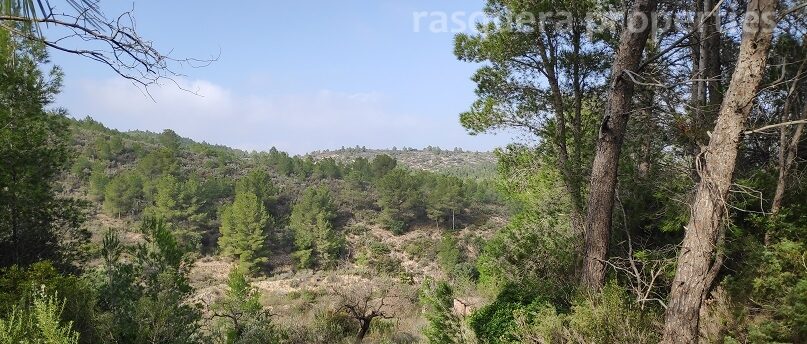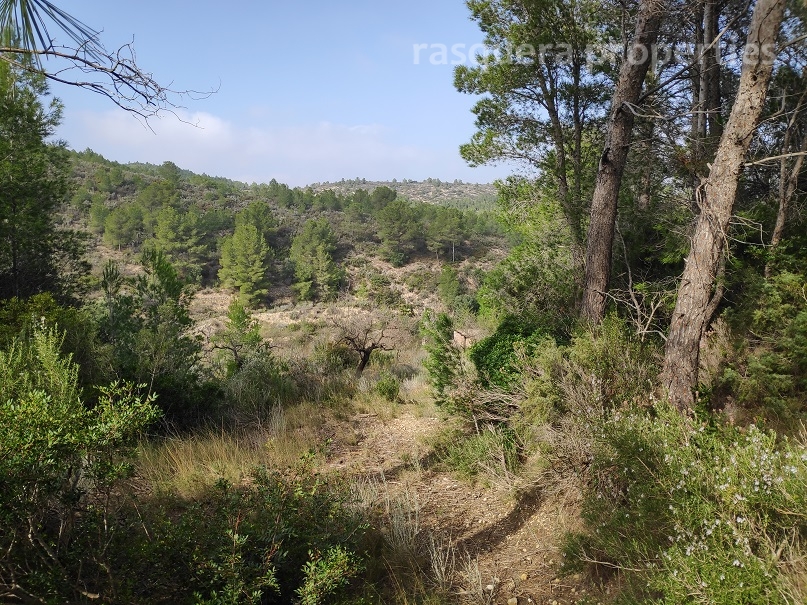 BENIFALLET. LARGE MOUNTAIN FINCA
34 000€
Ref: 108/21
This 10 hectare (102,074m2) mountain finca would suit anyone wanting to enjoy the peace and quiet of nature in an unspoilt setting, perfect for stargazing at night without any light pollution.

High up in the Benifallet mountains and best accessed by 4X4 along a mountain track, the property, which hasn't been worked for many years, has naturally rewilded.

The land, which still has old stone terrace walls, almond groves, some olives, pines, local shrubs, herbs and flowers, such as cistus (rock roses), rosemary, thyme, lavender and much more, also has a stone refuge of around 25m2 which is partially roofed.

It is important to note that this property is in a protected area, so the existing building cannot legally be extended or altered. The property does not have a water connection.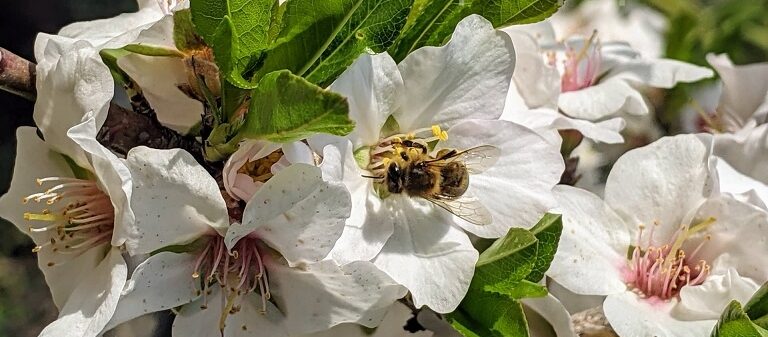 BENIFALLET. LARGE MOUNTAIN FINCA – 34 000€ Ref: 108/21