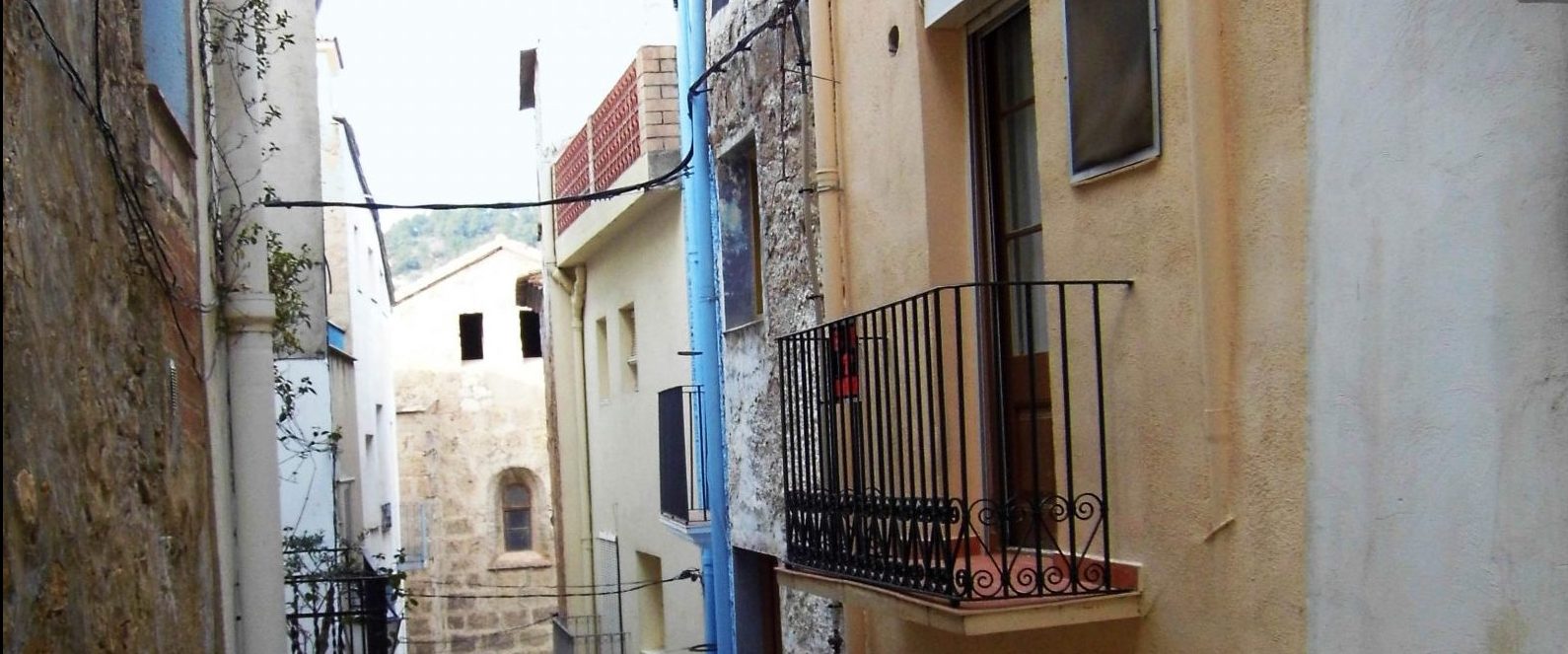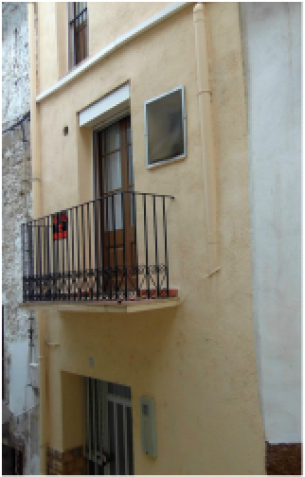 BENIFALLET. TRADITIONAL VILLAGE HOUSE
50 000€
Ref: 071A/16
This newly renovated house, situated behind the church square, in a quiet part of the popular riverside village of Benifallet, is laid out over four floors.

The newly tiled and painted ground floor has exposed, original wooden beams, and like most old Benifallet houses, the back room is built slightly underground, so features a natural rock wall. This room is ideal as a utility room and, as it is always cool, ideal for storing perishables or wine. There is a tiled WC under the stairs.

The first floor has a simple kitchen to the front of the house, with access through french doors, to a small balcony. The back room can be used either as a bedroom or living room.

At present the second floor has a double bedroom to the back of the house and a small bathroom to the front.

The attic space is still in it's original state, so could be used for further bedrooms and/or as a roof terrace.

The house has been newly wired.

BENIFALLET. TRADITIONAL VILLAGE HOUSE – 50 000€ Ref: 071A/16