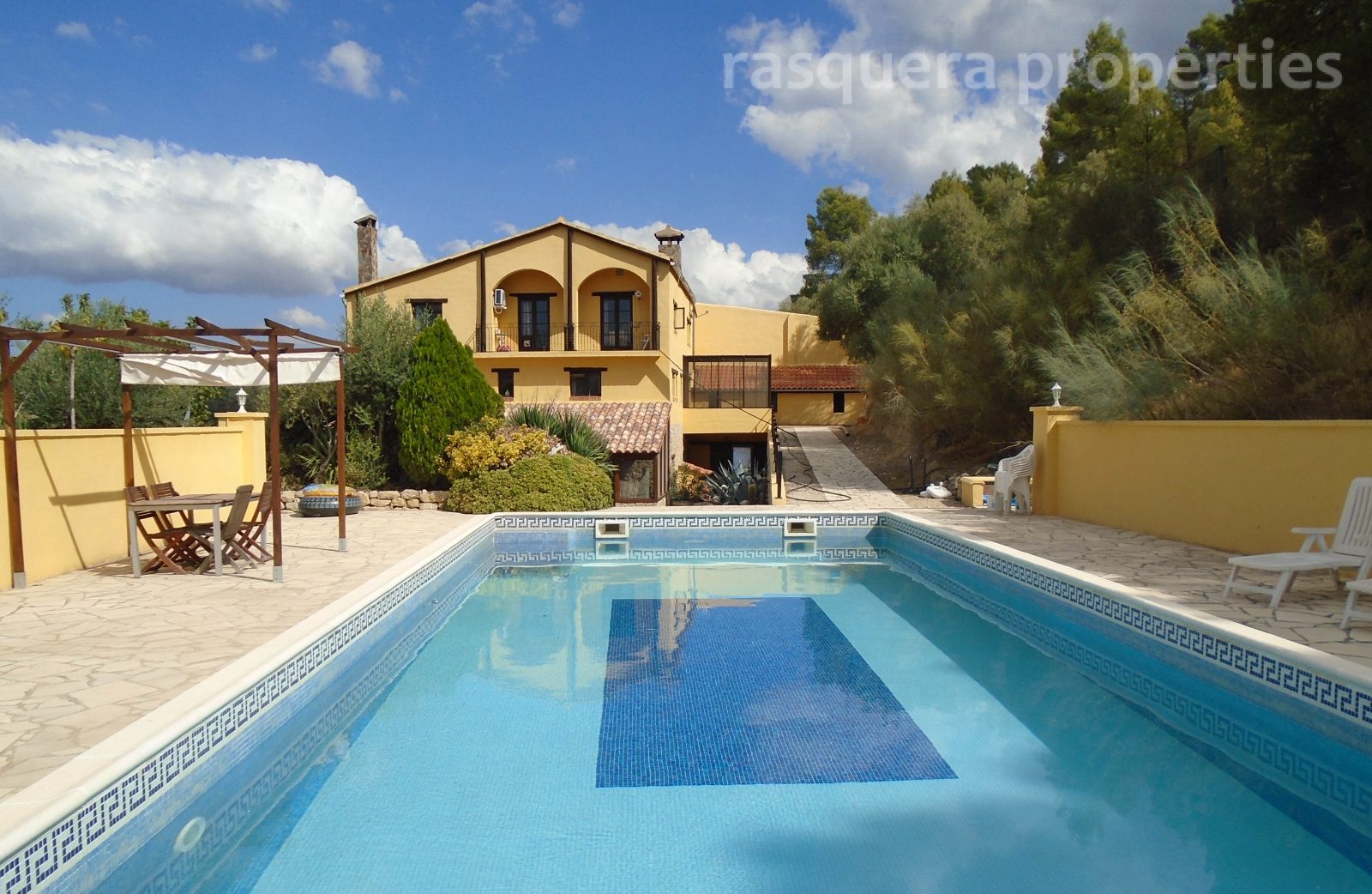 FLIX. EBRO FOLLY. CASA RURAL
399 000€
Ref: 045B/17
A unique opportunity to own a legally registered casa rural.

Perfectly situated a short (free) ferry crossing across the Ebro river from the town of Flix, the property is within short walking distance of the ferry.

Licensed to sleep 15 guests, the premises has been run as a successful business for the last 20 years.

The main plot of land measuring 6 960m2 is approximately 200m from the ferry crossing.

The second 2 324m2 plot is situated on the riverbank.

The main parcel consists of flat land, with the house and pool located to the back of the property in a slightly elevated position.

The land in front of the house is currently used to keep horses and various other pets.

The house, including storerooms (excl. conservatory) is 438.17m2, spread out over three floors.

Entranced through a 53m2 conservatory with built-in BBQ, the ground floor, with exposed wooden beams, brick work and tiled floors, is laid out as a large open plan living area.

To the right of the front door is the dining area, next to a well equipped kitchen with stainless steel units and separate pantry to the back.

On the left is the guest´s living area with pool table, sitting room and a small bar to the back of the room.

There are two guest WCs on the ground floor.

The spacious stairwell is located to the back of the house.

The first floor measuring 147.56m2 contains 4 double bedrooms and one triple, all with en-suites. There is a utility room with a drying area and a mosquito netted patio to the back of the house.

The family quarters, which consists of 3 double bedrooms, all with en-suites are located to the front of the house, on the 3rd floor. A utility room the family bathroom and open plan kitchen and living area are to the back of the house.

The 3rd floor has a 9m2 terrace with views over the entire property and across the river to the town of Flix.

To the front of the house is a private, tiled 12m x 6m swimming pool.

The property is connected to 3 phase mains electricty. It has mains agricultural water, as well as potable water.

The premises is being sold with all guest house furniture and fittings and current business licenses.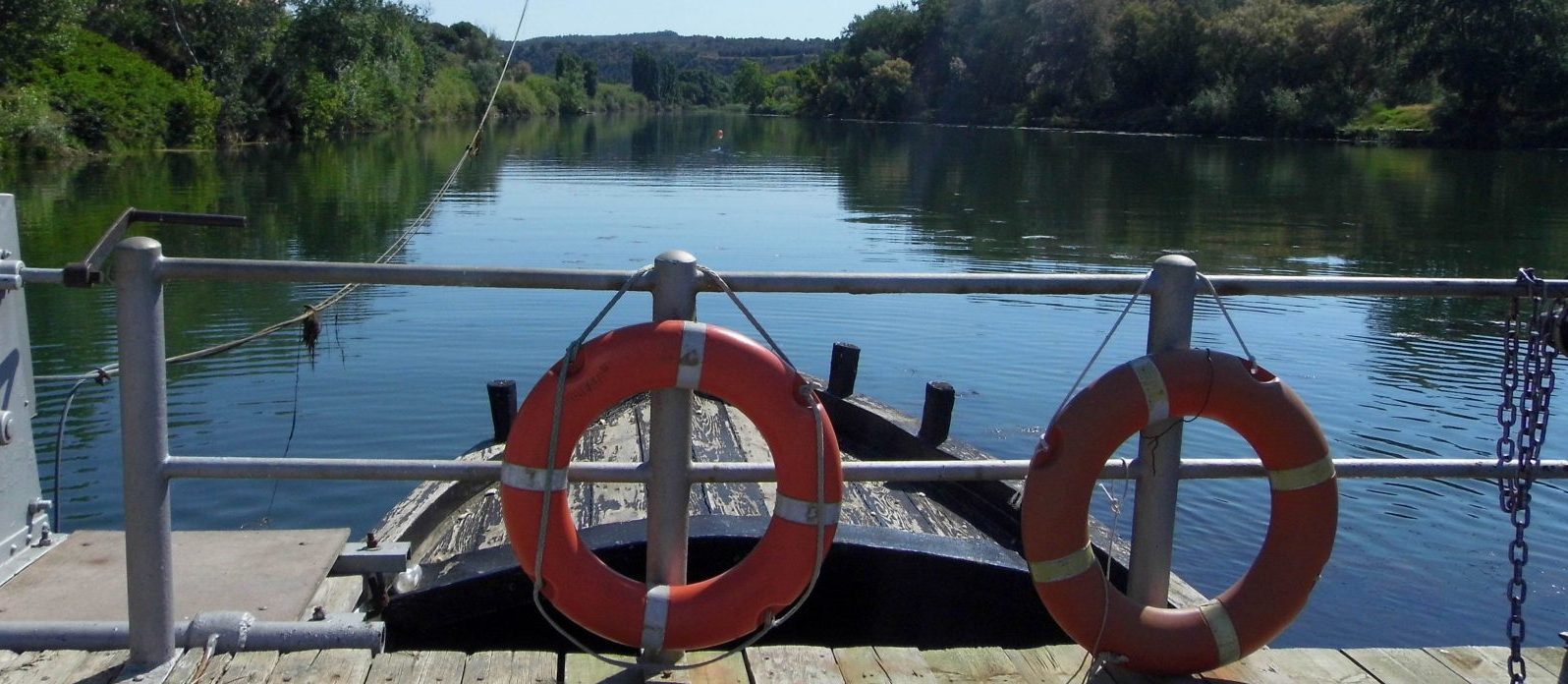 FLIX. EBRO FOLLY. CASA RURAL – 399 000€ Ref: 045B/17