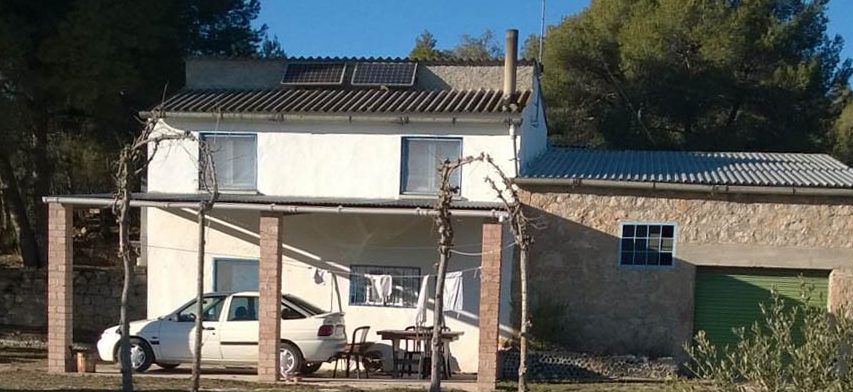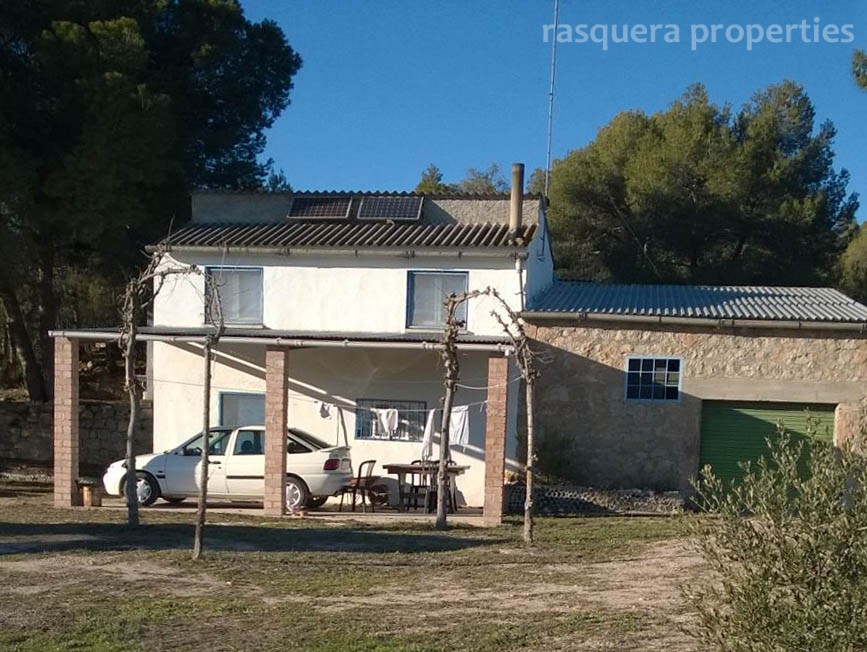 FLIX. FINCA WITH STABLES AND PADDOCK
99 000€
Ref: 107A/17
RECENTLY REDUCED BY 16 000€
Situated 7km north of the popular town of Flix, this finca of just over 5 hectares (51.344m2) would suit anyone looking for farmland on which to keep animals.

The finca, which has both an agricultural as well as a residential classification, has numerous animal pens, stables and a paddock, as well as olive groves, almonds, scrubland and pines.

There are 219m2 documented agricultural buildings, as well as a 129m2 two storey, three bedroom house.

The house,which is attached to a large garage, consists of the living room, with open fireplace and small kitchenette downstairs.

There is ample storage space behind the sitting room, as well as the tiled stairway, leading to the first floor.

The first floor consists of three double bedrooms to the front of the house and a shower room to the back.

A covered patio to the front of the building, as well as a built in outside kitchen/BBQ area are popular places to eat outside during the hot summer months.

This property has both a 12 and 24 volt solar system as well as 4 cisternas for water, capable of storing over 30 000 litres of water.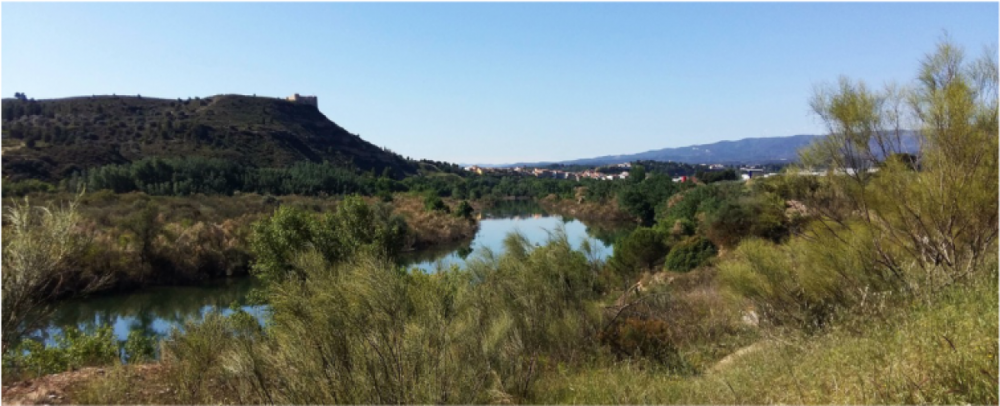 FLIX. FINCA WITH STABLES AND PADDOCK – 99 000€ Ref: 107A/17