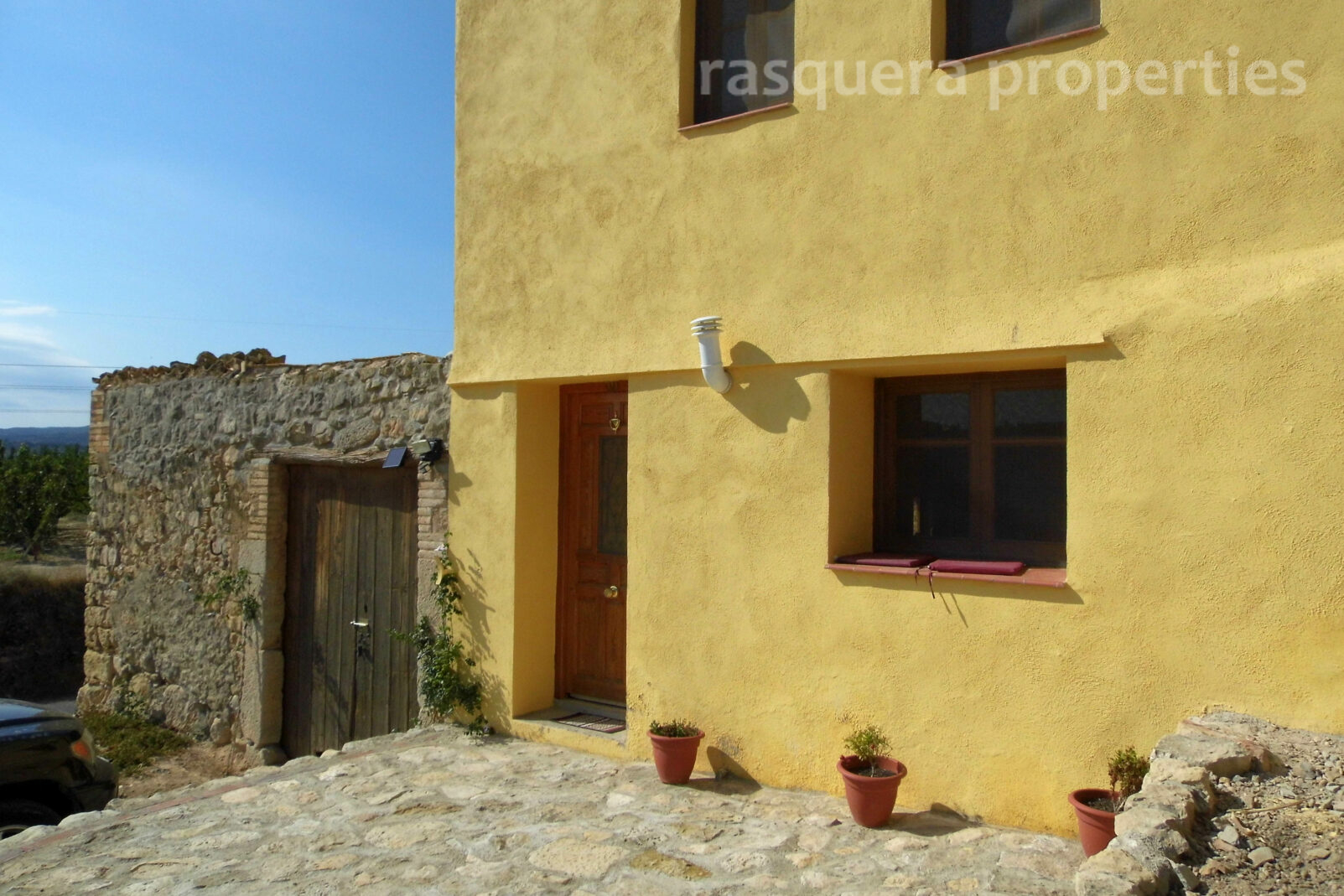 FLIX. LARGE FINCA CLOSE TO THE RIVER - 155 000€
Ref: 100A/16
Situated a short walk from the famous Ebro river and close to the free ferry crossing into town, this large finca of close to 9 hectares of land (86.926m2), lies on either side of the tarmac road.

The lovingly restored farmhouse, measuring 319m2 sits on a parcela of mostly fenced land, measuring 3.538m2. A spacious storage shed to the back of the property, houses the solar system for electricity, as well as the fishing equipment, including two fishing boats a small bait boat and a project boat, which are being sold with the property.

On the other side of the road and visible from the house is the rest of the farm (83.388m2), which consists of olive and almond groves, as well pastoral land, some bush and a small stream.

The two storey house has a large, partially covered stone corral (courtyard) running the length of the house to the front, which could be converted into more living quarters.

There are pointed stone, feature walls, throughout the house, including in the fitted kitchen.

From the kitchen one enters the spacious dining/living room to the front of the house with patio doors opening out into the courtyard.

The staircase to the back of the house leads to a large landing, with seating area.

To the right of the landing is the master bedroom with en- suite bathroom.

A WC/shower room and two more double bedrooms, one with an en-suite shower room are down a short passage, to the left of the landing.

Running along the back of the house is a covered porch with an outside kitchen and utility room at the end.

The house is presented in good condition and offers good value for money.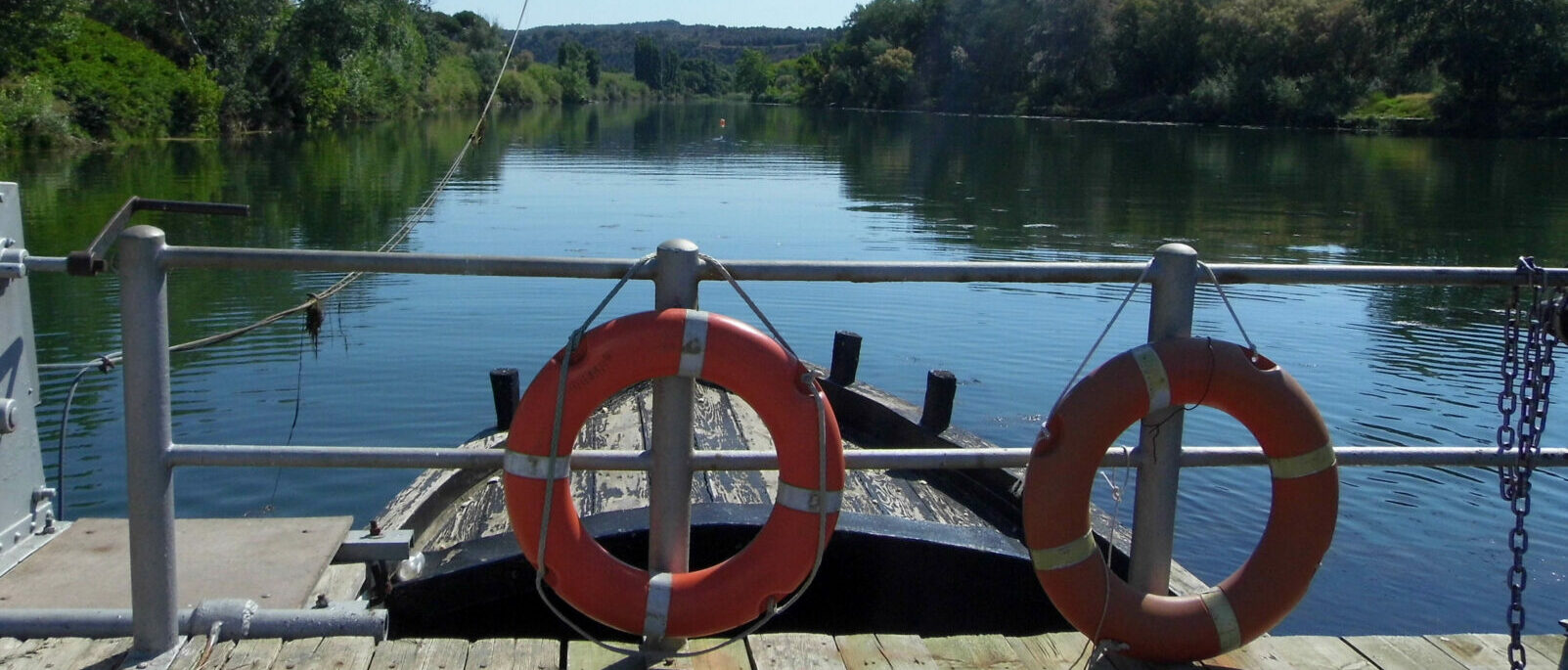 FLIX. LARGE FINCA CLOSE TO RIVER – 155 000€ Ref: 100A/16