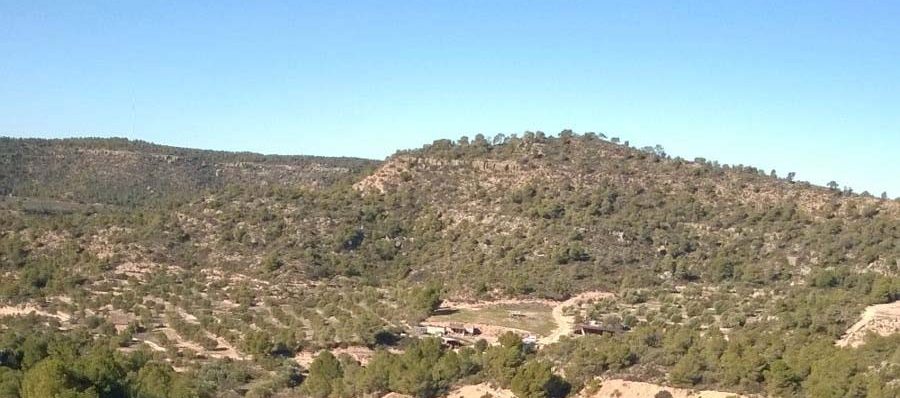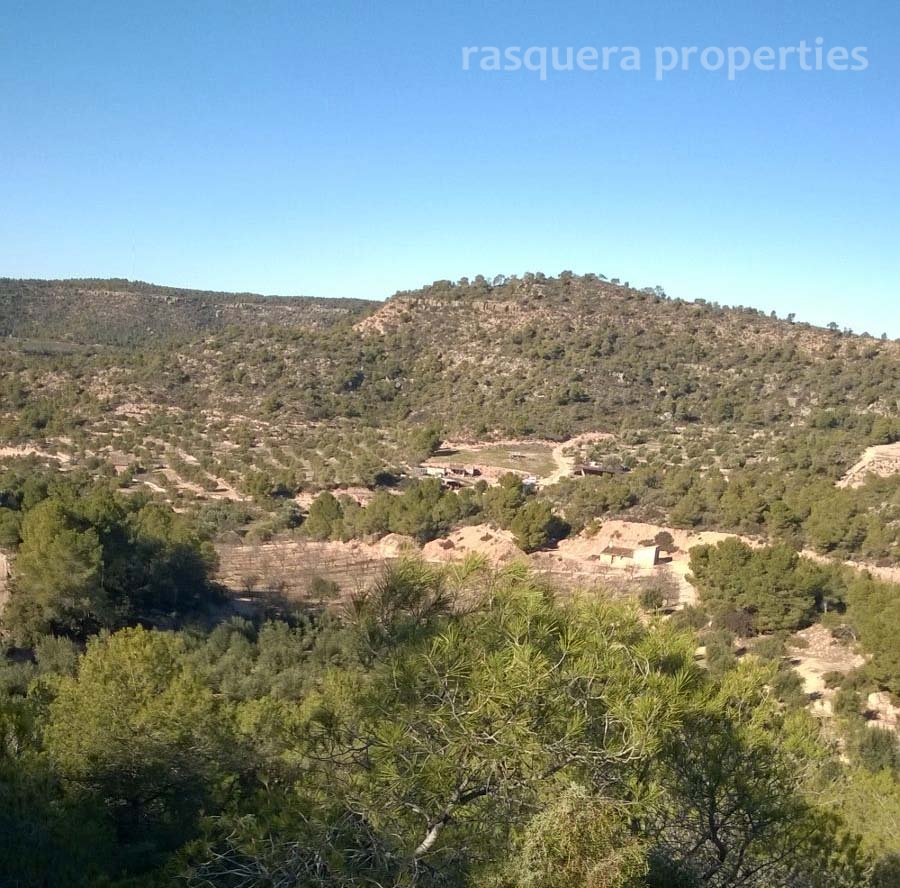 FLIX. LARGE FINCA WITH WATER
155 000€
Ref: 105A/17
9km outside Flix this huge finca of just over 38 hectares (387.580m2), nestled in it´s own private valley can be sold and divided into two separate fincas (price available on application).

The first finca along the track has a traditional two storey stone house to renovate, situated on 13 hectares (135.542m2) of land.

Adjoining this is a further 25 hectares of countryside, with a two bedroom habitable cottage, a mobile home under cover and a large steel framed and roofed agricultural building of 225m2 in a paddock.

The finca, which has an industrial and rural classification is connected to mains agricultural water and has water points and taps on approximately 10 hectares of the farm.

There is also a new, large dam high up on the property which can gravity feed water to the lower terraces.

This property is ideal for anyone wanting to keep livestock and produce grazing for their animals and/or farm fruit and veg, as there is sufficient water.

There are approximately 800 olive trees, cleared terraces ready for planting, as well as wild hills, full of natural vegetation.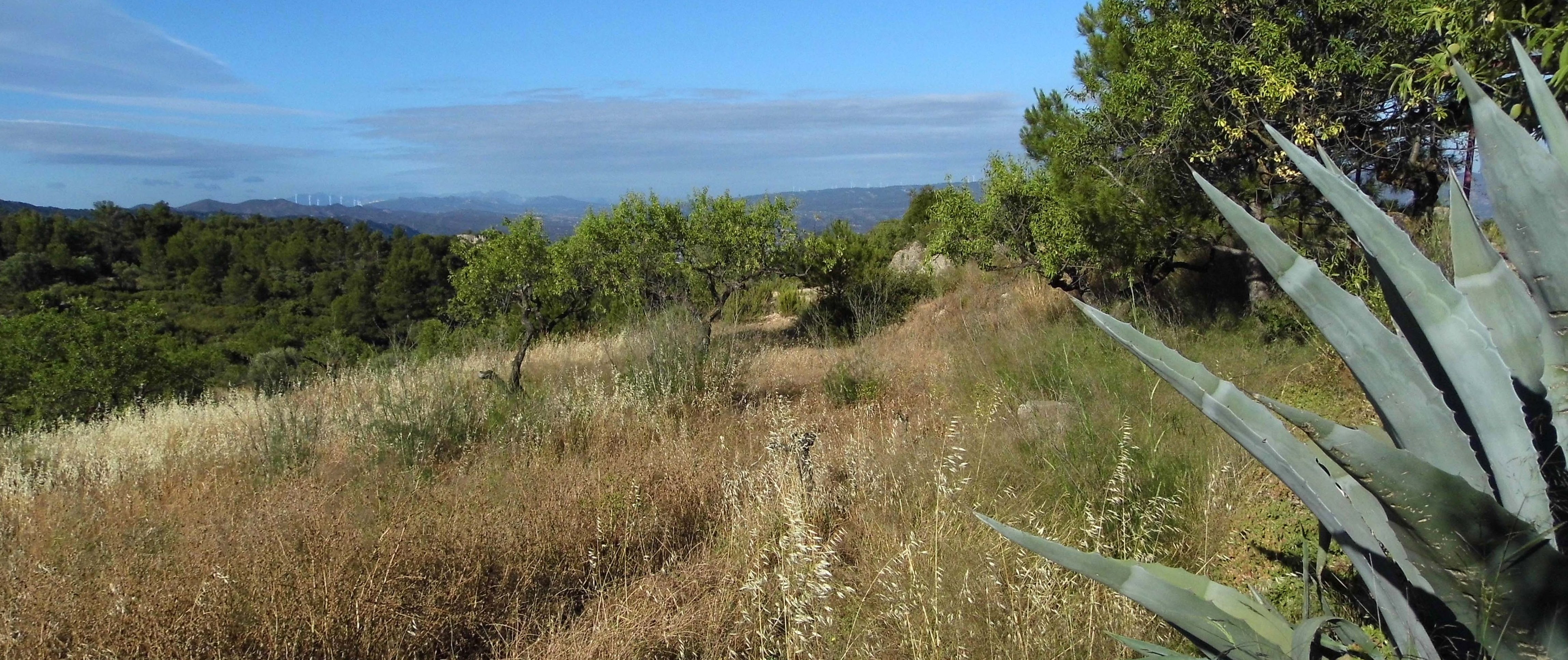 FLIX. LARGE FINCA WITH WATER – 155 000€ Ref: 105A/17