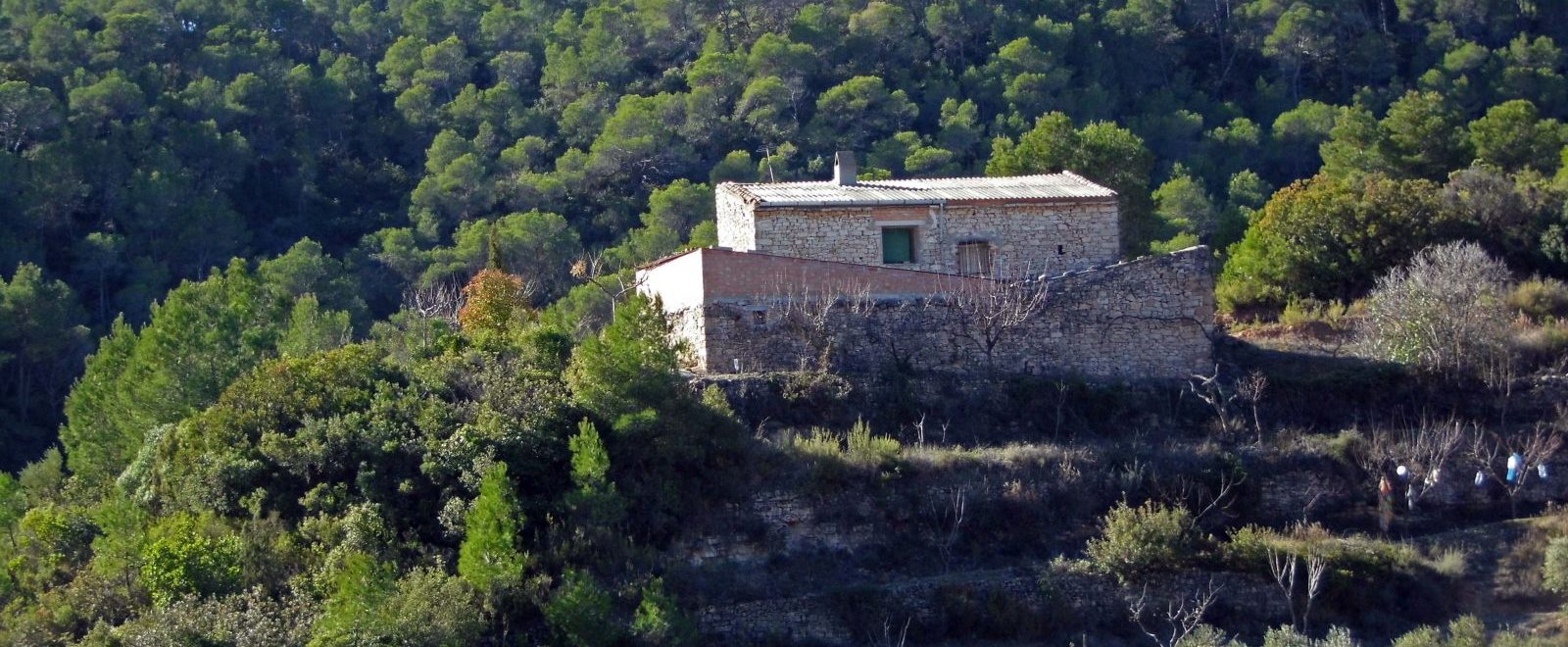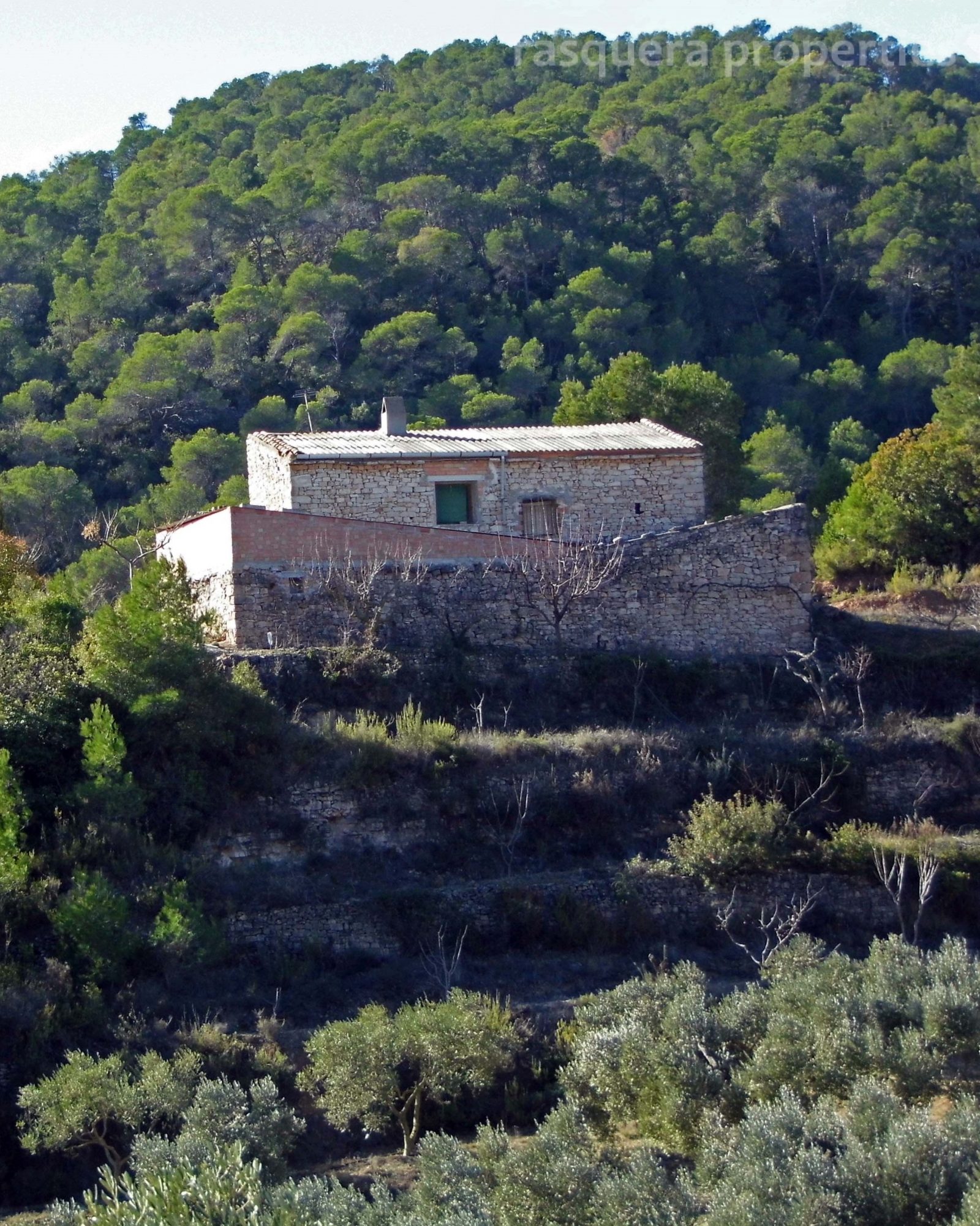 LA FATARELLA LARGE MASIA WITH OWN DAM
95 000€
Ref: 024A/14
This working farm of 10 hectares, ticks a lot of boxes. Besides the panoramic views, it has a beautiful old, two storey stone house to restore, which sits on a plateau, with the finca stretching out all around it.

Five hectares of the land are cultivated, containing 700 well tended and irrigated olive trees, which are boarded by forest. Unusually the property also has it's own dam, which is filled from a borehole on the land.

The finca lies only two minutes drive up the La Fatarella Rd and is accessed directly off the road along a short track.

It is less than 10 minutes drive to the town of Mora D'Ebre which has an excellent hospital, schools, colleges and shops. The picturesque little village of La Fatarella is less than five minutes drive up the road.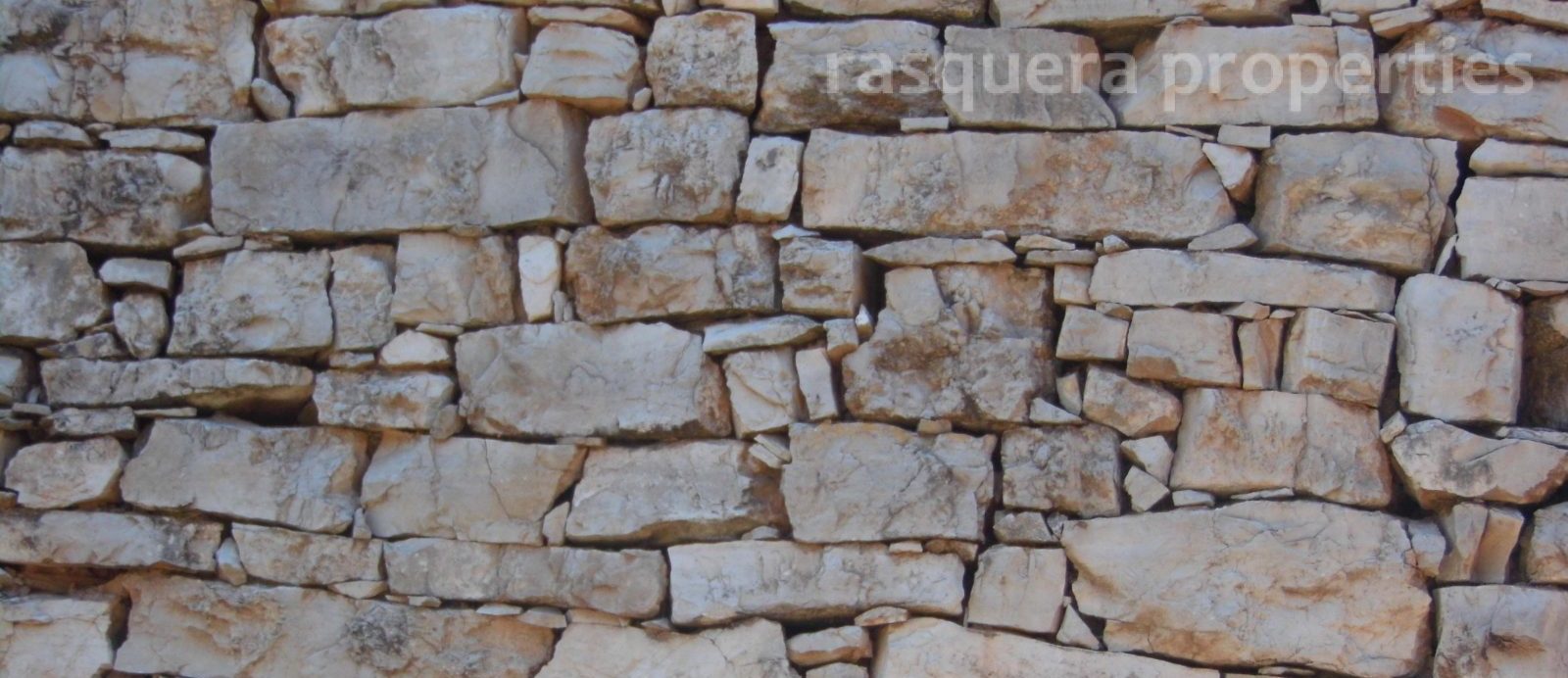 LA FATARELLA LARGE MASIA WITH OWN DAM – 95 000€ Ref: 024A/14