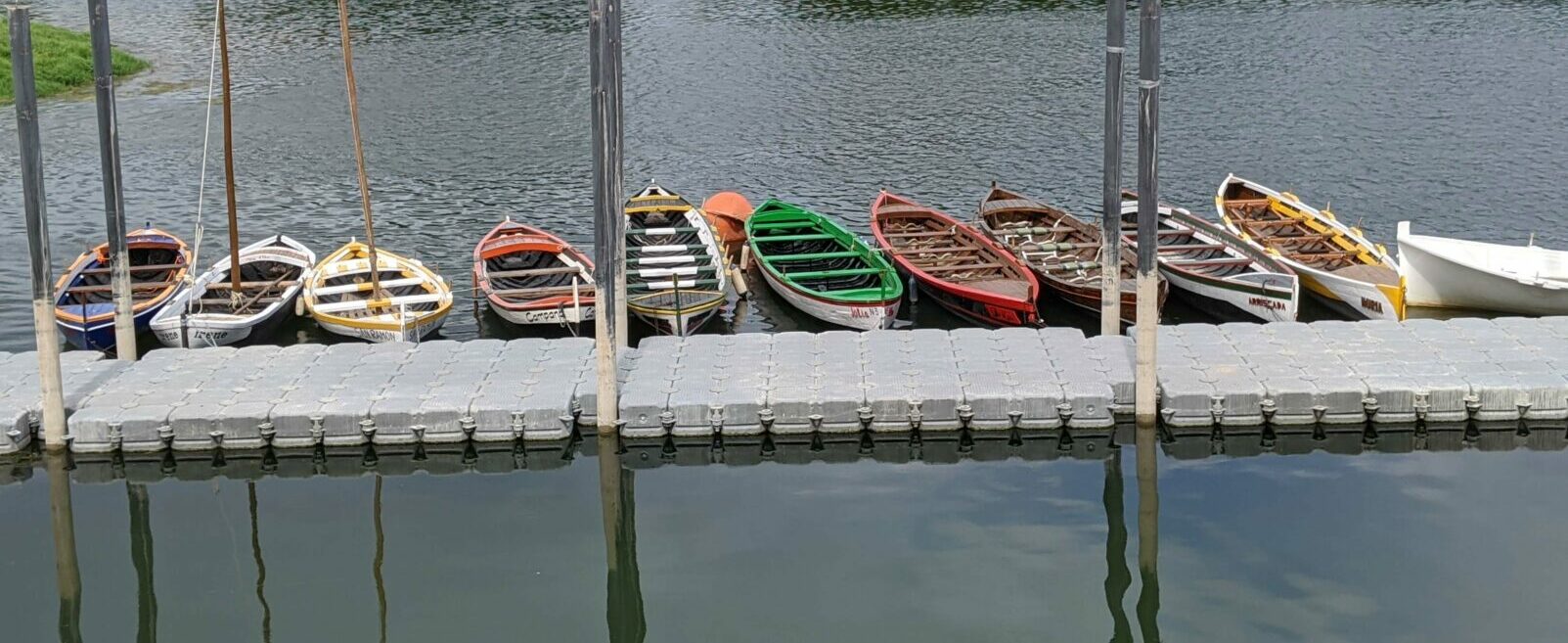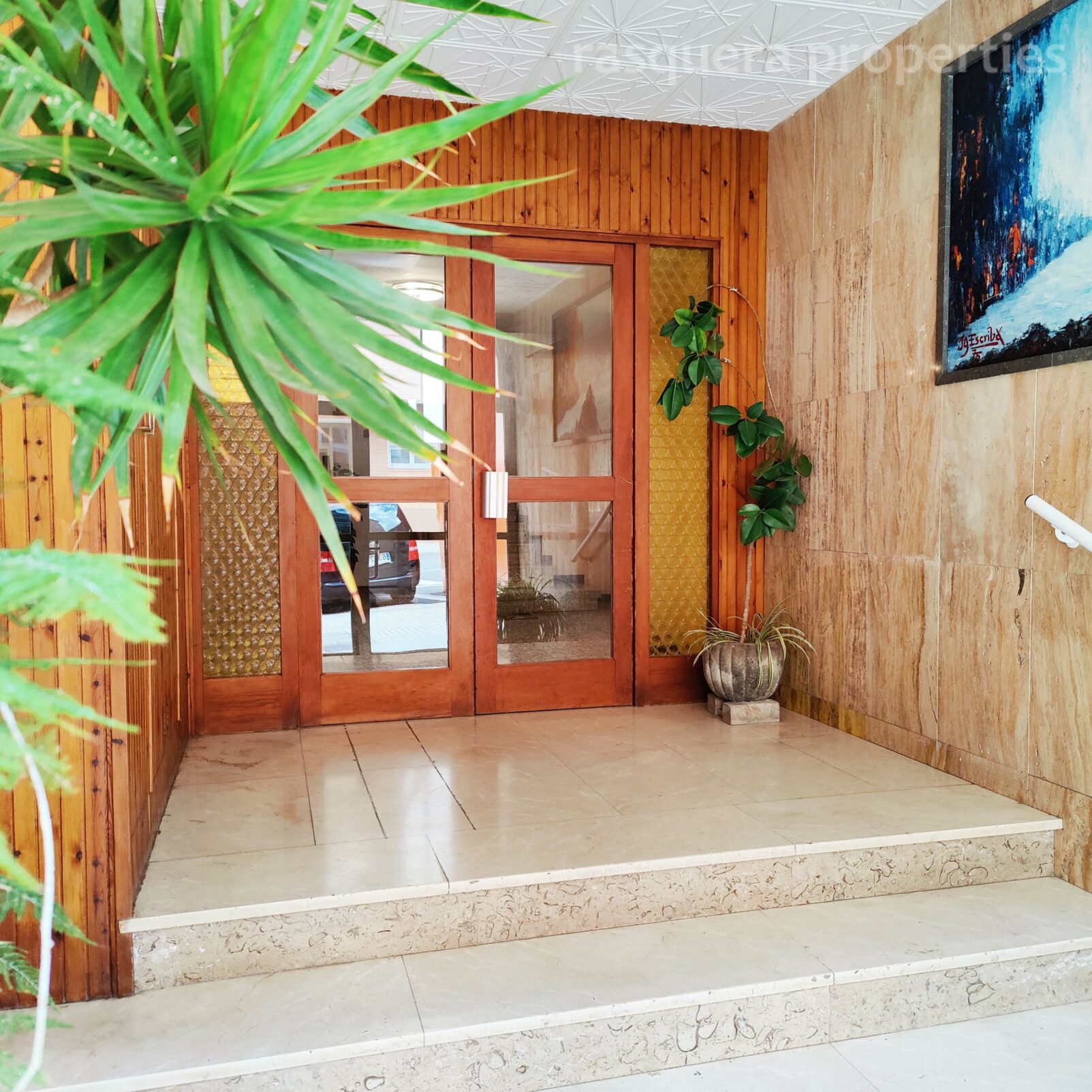 MORA D'EBRE. SPACIOUS GROUND FLOOR APARTMENT
50 000€
Ref: 110/21
CURRENTLY UNDER OFFER
Ideally situated in the heart of the riverside town of Mora D'Ebre, this 3 bedroom, ground floor, corner apartment, is flooded with plenty of natural light from two sides.

Built in 1974, the 361m2, four floor block consists of a secure entrance with a large, light, lobby. There are 4 apartments per floor.

The 88m2 apartment has a small entrance hall with access to the kitchen and through to the central passage.

The 3 bedrooms, which are located on the left of the passage, all have natural light, from windows with security bars and roll down blinds. The corner bedroom has light from two sides.

On the right of the passage is the family bathroom and a spacious kitchen with built-in units. Dividing the kitchen from the living room is a wall made of glass panels and doors.

The apartment is tiled throughout and is presented in good condition. All amenities and the river Ebro are within short walking distance.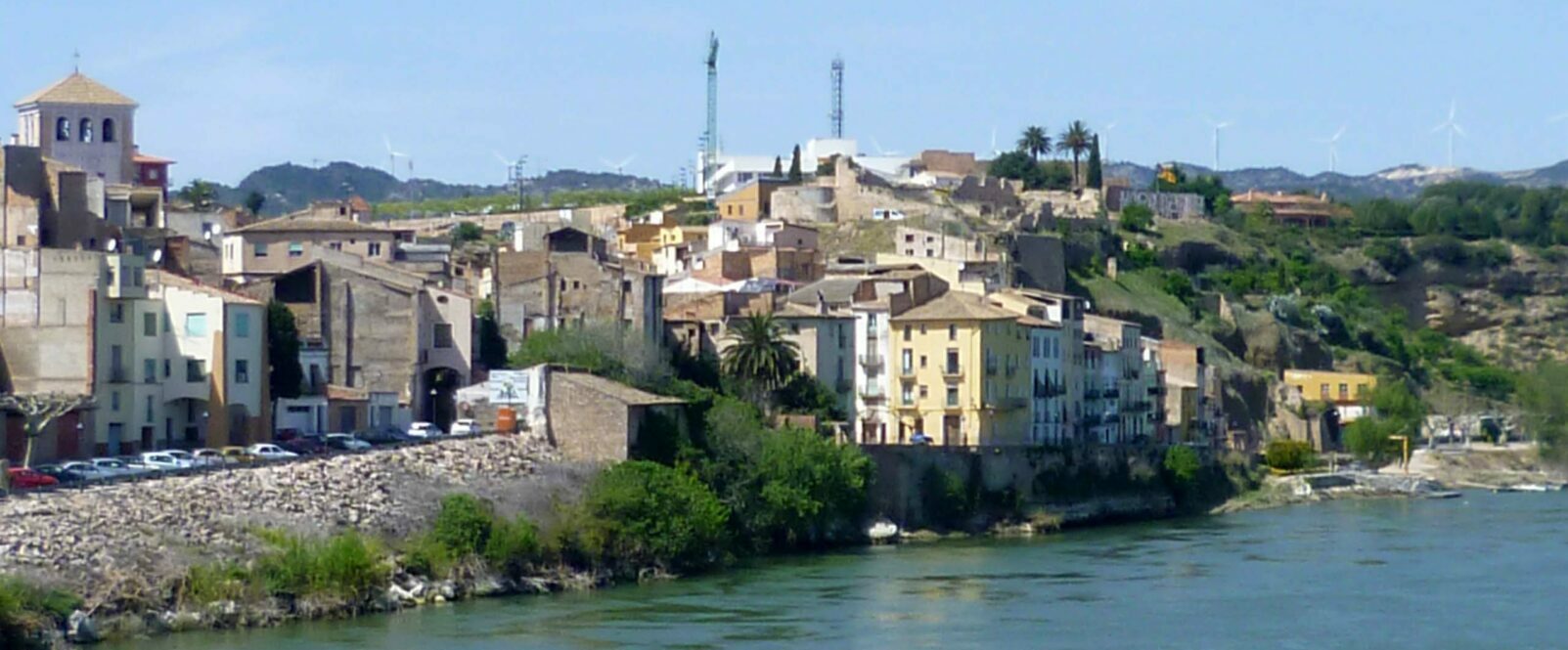 MORA D'EBRE. SPACIOUS GROUND FLOOR APARTMENT – 50 000€ Ref: 110/21