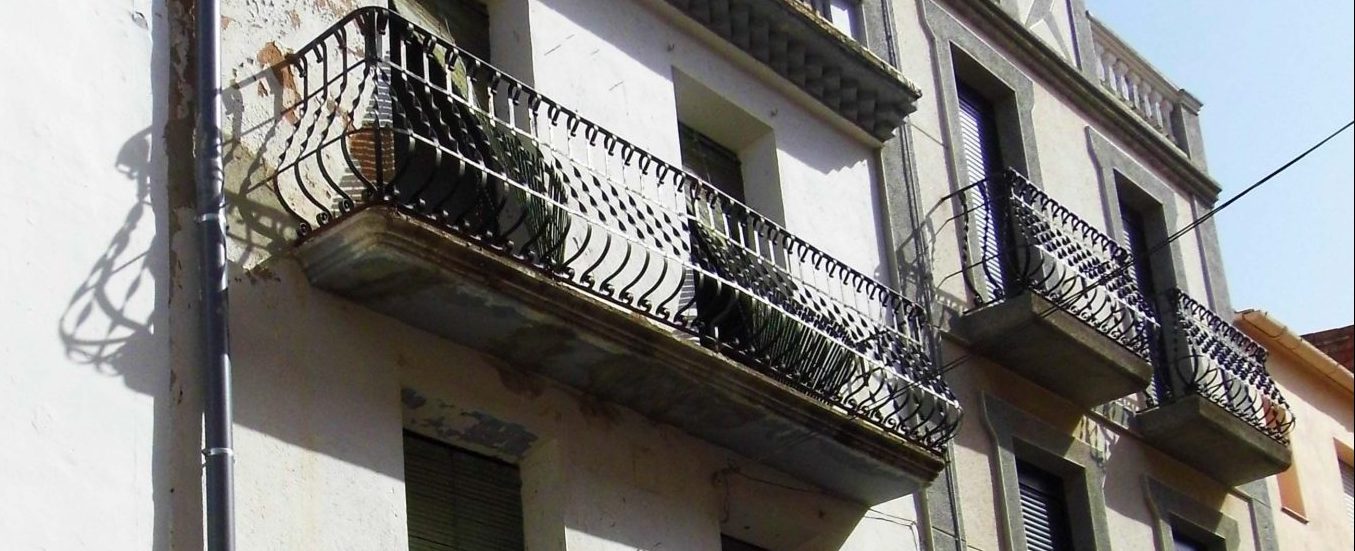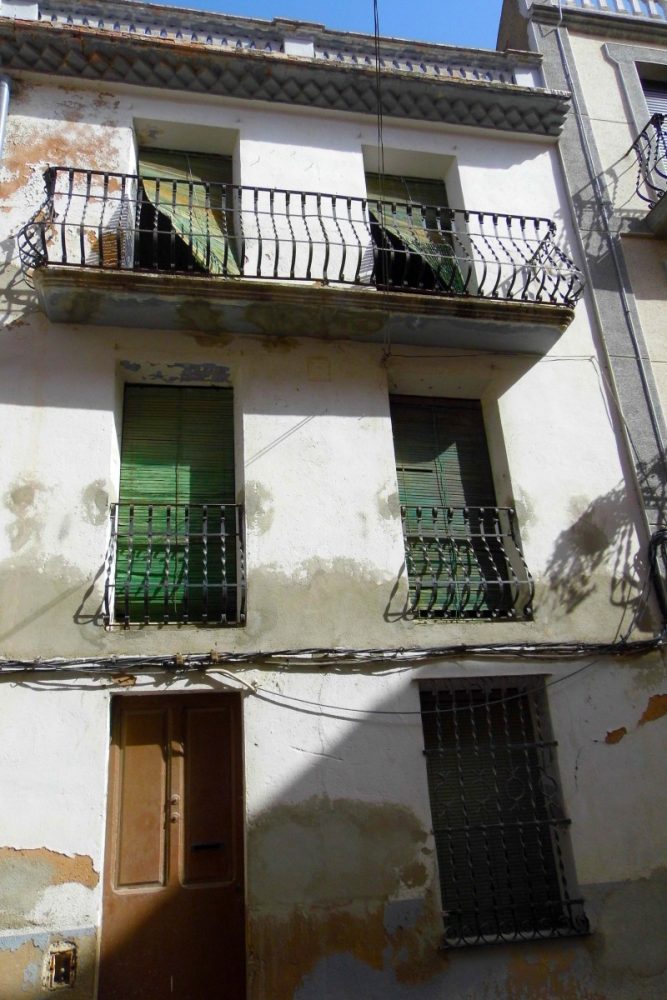 MORA LA NOVA. LARGE TOWNHOUSE RENOVATION PROJECT
90 000€
Ref: 082A/16
This once grand old house of over 300m2 - 100m2 per floor, plus garage, courtyard and roof terrace, is well located in one of the main streets leading into the town of Mora La Nova.

To the back of the house and accessed from the street behind, is the double garage, which leads into the courtyard and through to the main house.

While in need of total modernization, the house is solidly built with an intact roof and a newly repaired, large roof terrace to the front of the building.

The property is within short walking distance of all the town amenities, art school, and medical centre.

MORA LA NOVA. LARGE TOWNHOUSE RENOVATION PROJECT – 90 000€ Ref: 082A/16