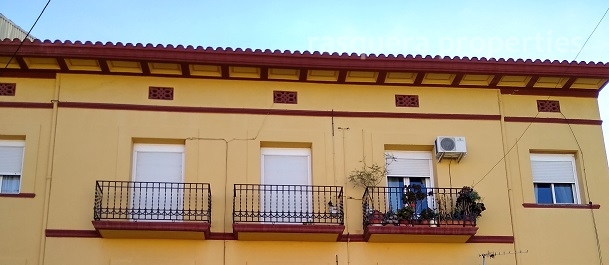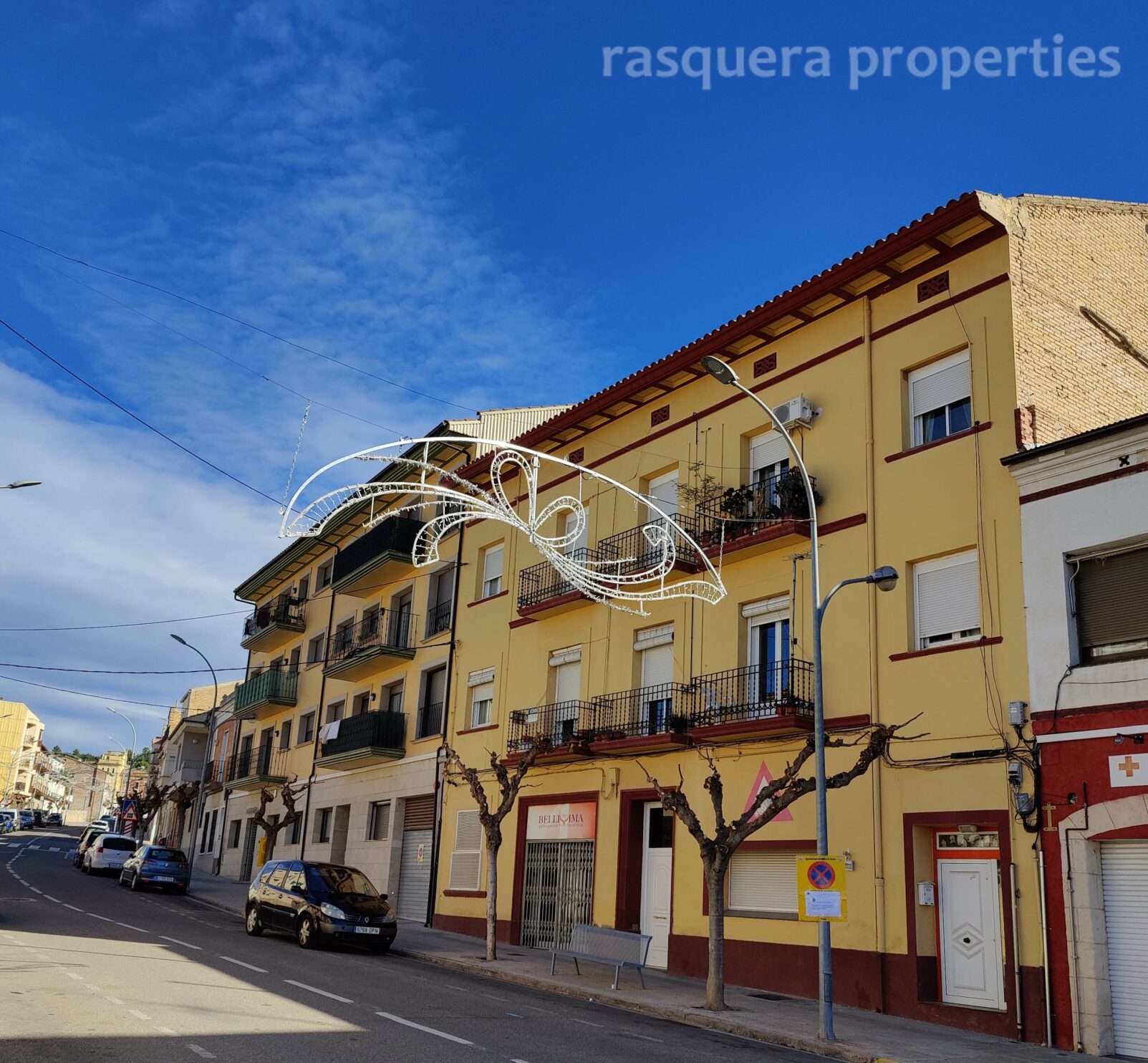 MORA LA NOVA. SPACIOUS APARTMENT
48 000€
Ref: 109/21
A spacious apartment of 141m2 on the third floor of an Art Deco block built in 1940.

Located to the back of the apartment block with natural light and views to the Priorat and over Mora from two aspects.

Four good sized bedrooms, storage room with lightwell, spacious living room, family bathroom and kitchen to the back of the apartment.

Walking distance to the Mora La Nova RENFE train station which connects to Barcelona and beyond.



MORA LA NOVA. SPACIOUS APARTMENT 48 000€ Ref: 109/21