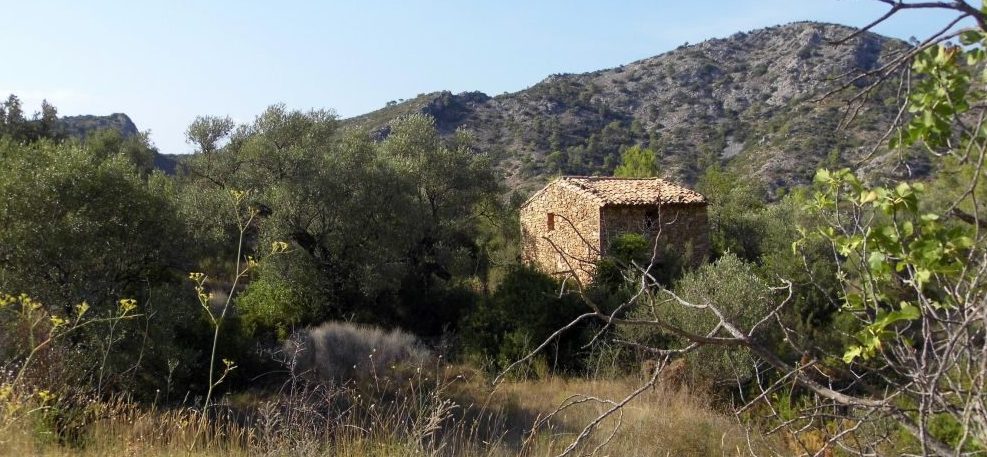 BENIFALLET MOUNTAIN FINCA - 48 000€
Ref: 040/15
For anyone looking for a complete getaway location with spectacular views, this finca is perfect.

Situated high up in the Benifallet mountains the property of just over 2.7 hectares (27.451m2) can be approached from two directions. From Benifallet the drive is around 10 - 15 minutes and around 25 minutes on the Rasquera track.

The finca has not been farmed for many years, although there are old olive trees that can be brought back into production. The 29m2 two storey stone house is well built and easily accessed from the track.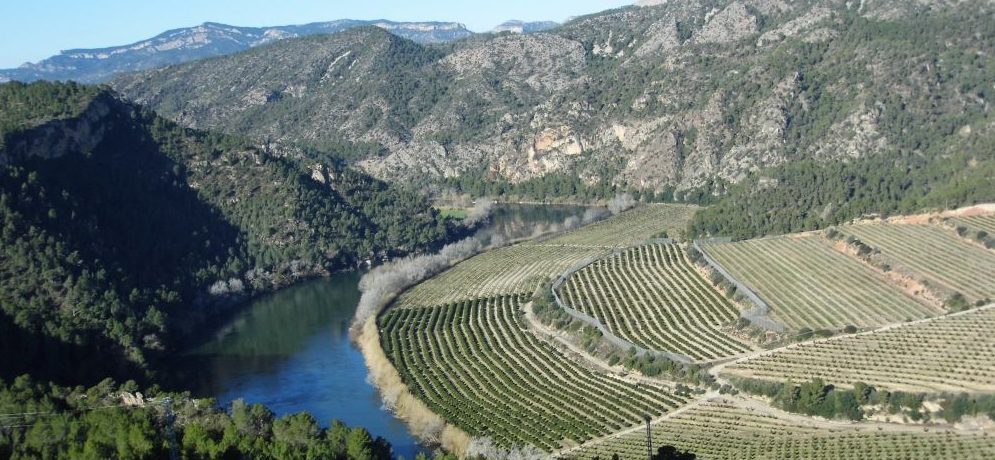 BENIFALLET MOUNTAIN FINCA – 48 000€ Ref: 040/15