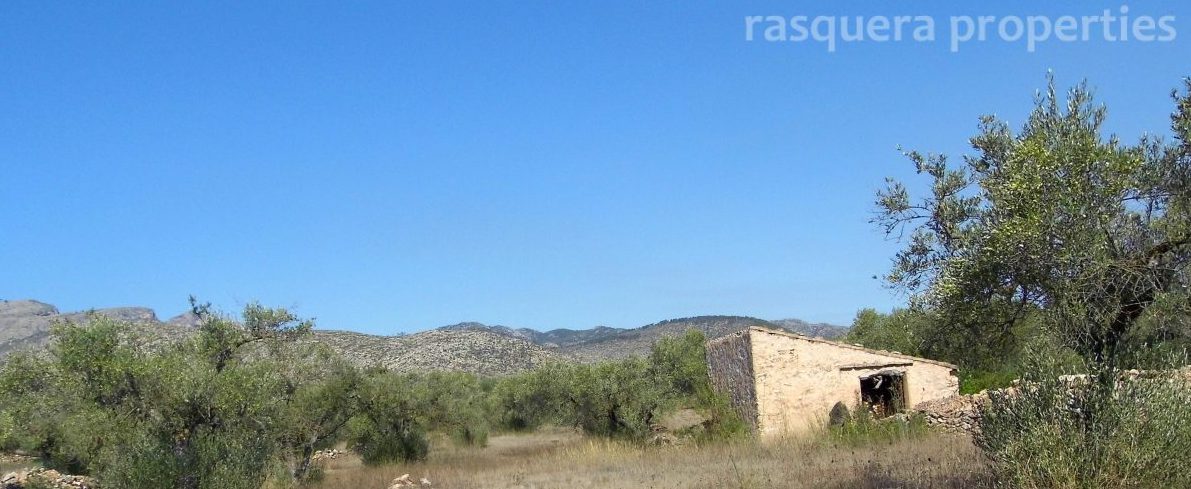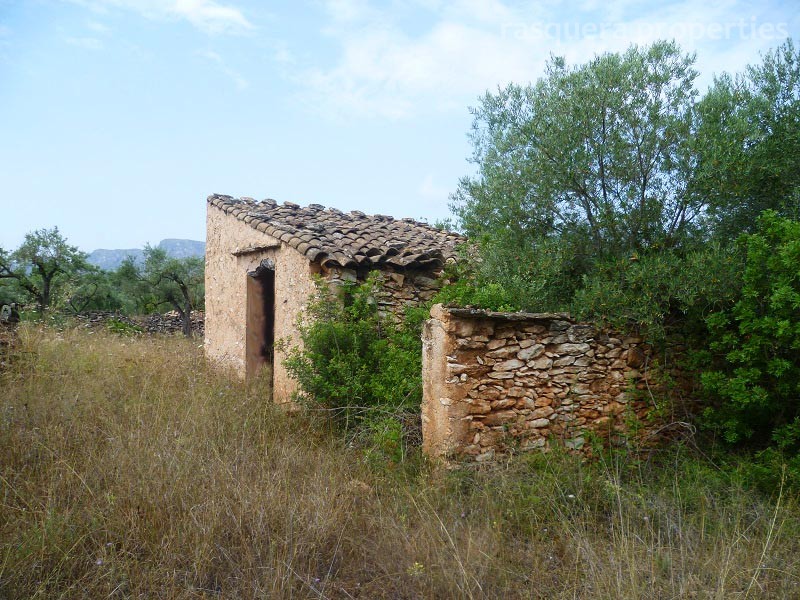 RASQUERA. BURGA VALLEY FINCA WITH WATER
25 000€
Ref: 003/13
This finca of 12.910m2 ( 1.2 hectres) has mains agricultural water and is accessed via a very short track, off the El Perello - Rasquera Rd.

It is less than 20 minutes to the coast and around 10 minutes to Rasquera or El Perello.

The land is flat and planted with well established olive trees, as well as almond, carobs, and pine trees. There are stunning views to the Sierra de Cardo and Tivissa mountains.
There is a small, well built casita on the property, with low corral walls to the front, which could be incorporated into the main structure to enlarge the dwelling.

There is also a stone refuge left over from the Civil War on the land.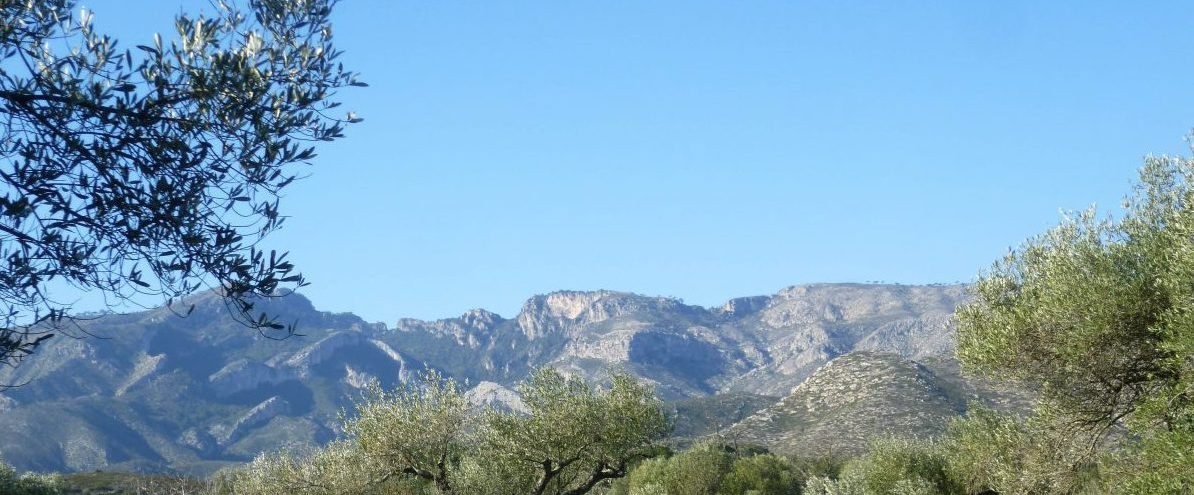 RASQUERA. BURGA VALLEY FINCA WITH WATER – 25 000€ Ref: 003/13