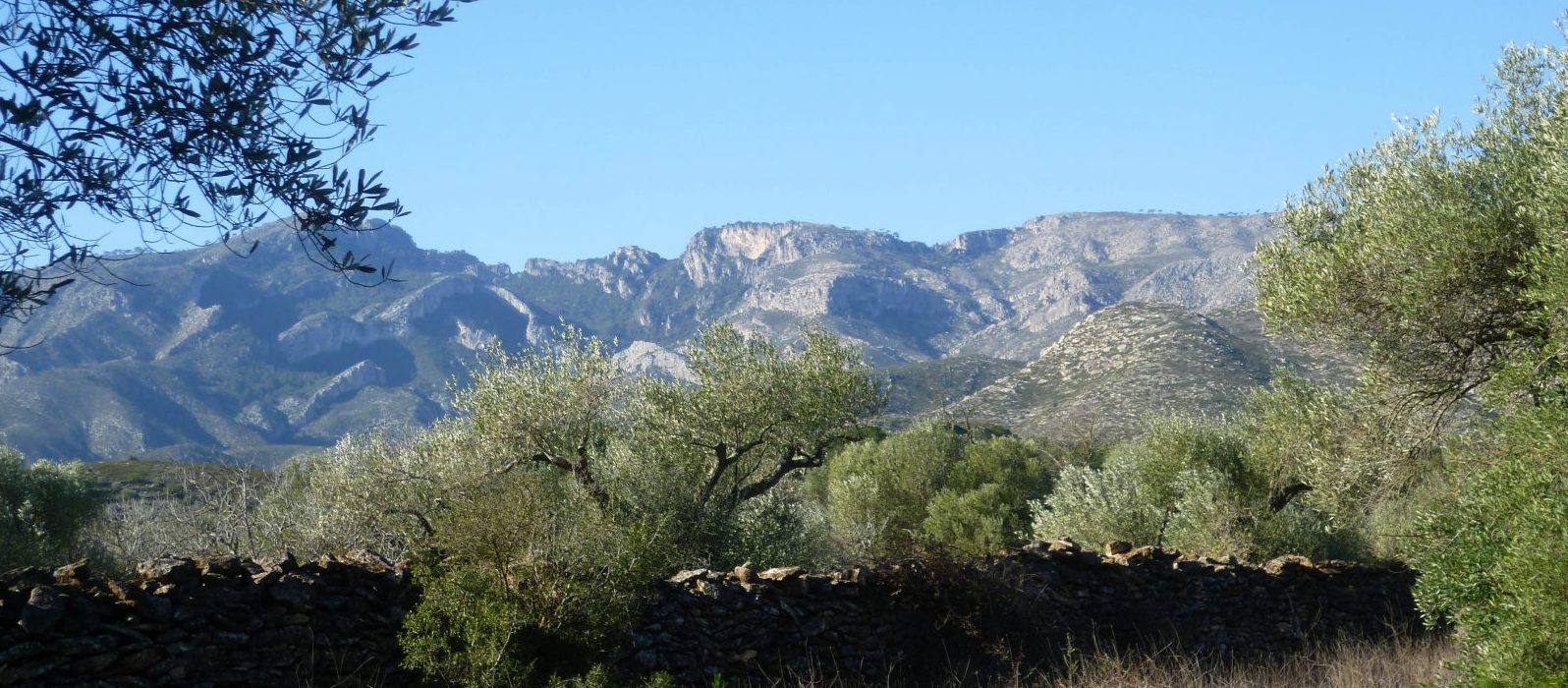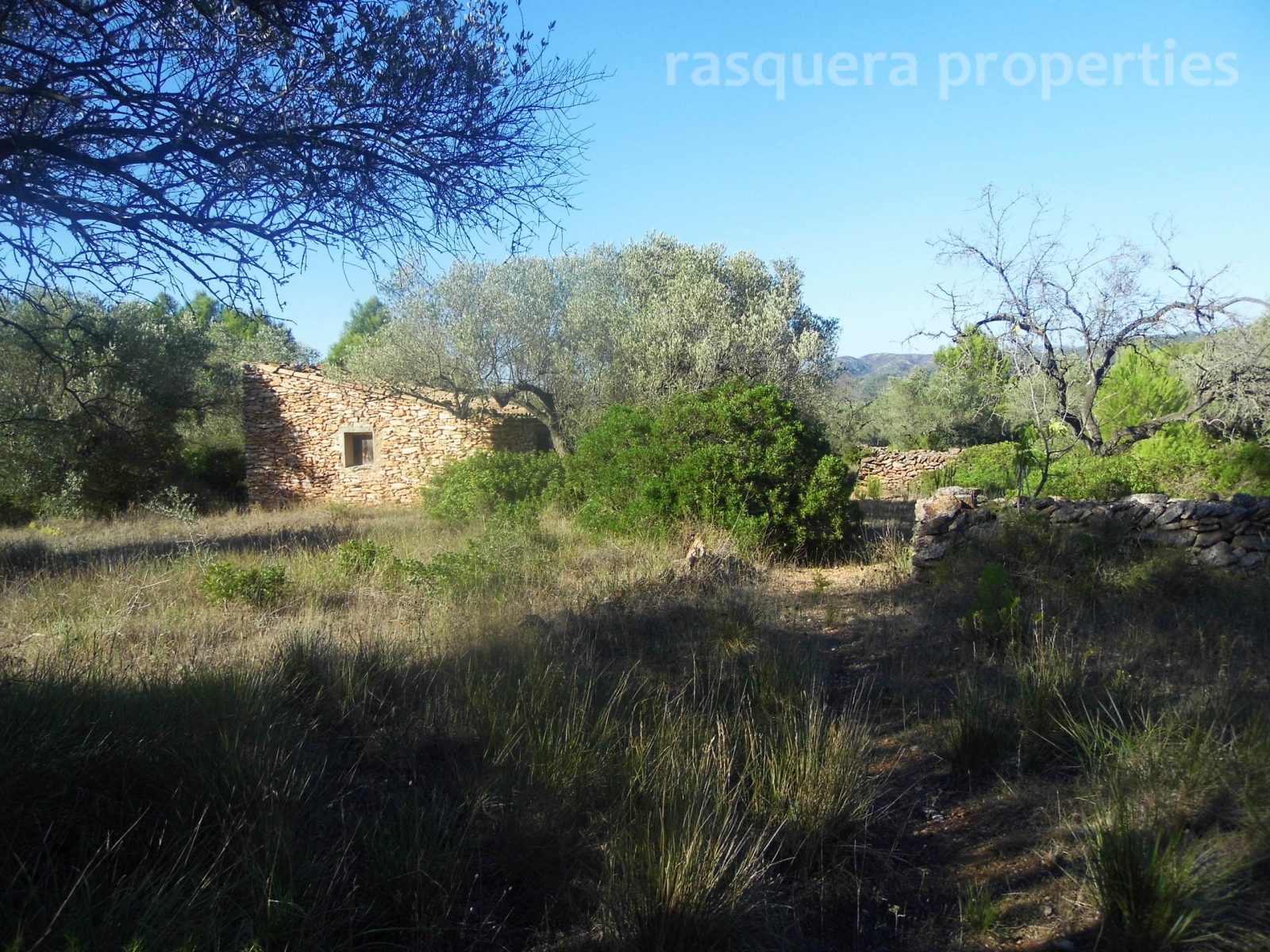 RASQUERA. FOREST FINCA WITH 3 BUILDINGS
58 000€
Ref: 054A/18
Located less than 20 minutes drive from the Costa Daurada coastline, this forest property of just over 4 hectares (40.919m2) in the Burga Valley, is so hidden you would think you were miles from anywhere, not less than 15 minutes to the villages of El Perello and Rasquera.

Accessed along a short track, directly off the tarmac road, the property has a large private pine forest which is filled with mushrooms, asparagus and wildflowers. There are also groves of olive and almond trees, filled with thyme and rosemary, which are separated by traditional stone walls.

There are also 3 stone buildings to renovate on the property.

The first building of 45m2 consists of a single storey casita where the farmer cooked and slept. This is attached to a stone corral, which extends to the side and back of the building.

About 50 m from this building is a second stone casita of 26m2, where straw was stored. This building is still in good condition, with traditional wooden beams and bamboo matted ceiling.

Further into the property, hidden amongst the trees, is a 3rd stone building of 35m2, which no longer has a roof.

The land, is flat and private. The property is connected to mains agricultural water. A solar system would need to be installed for electricity.

This is a unique and interesting property in an easily accessible area.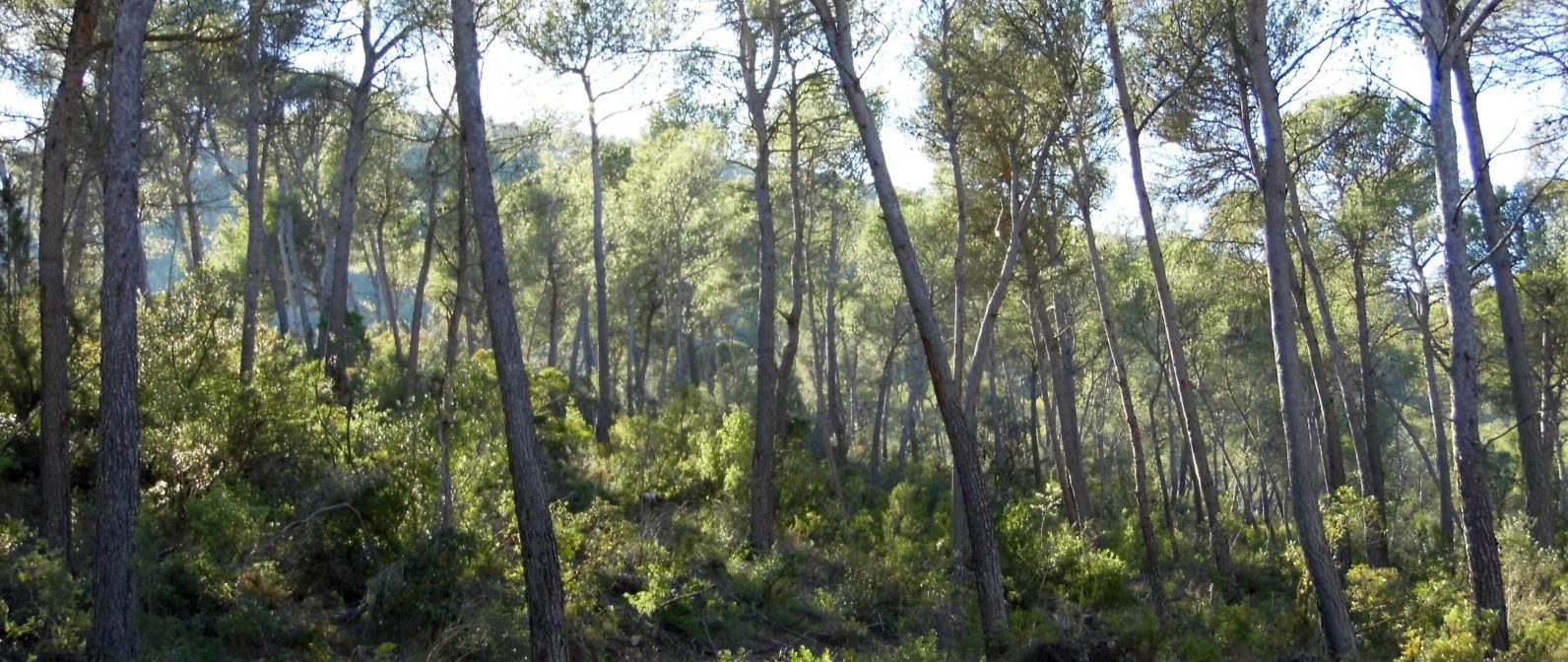 RASQUERA. FOREST FINCA WITH 3 BUILDINGS – 58 000€ Ref: 054A/18