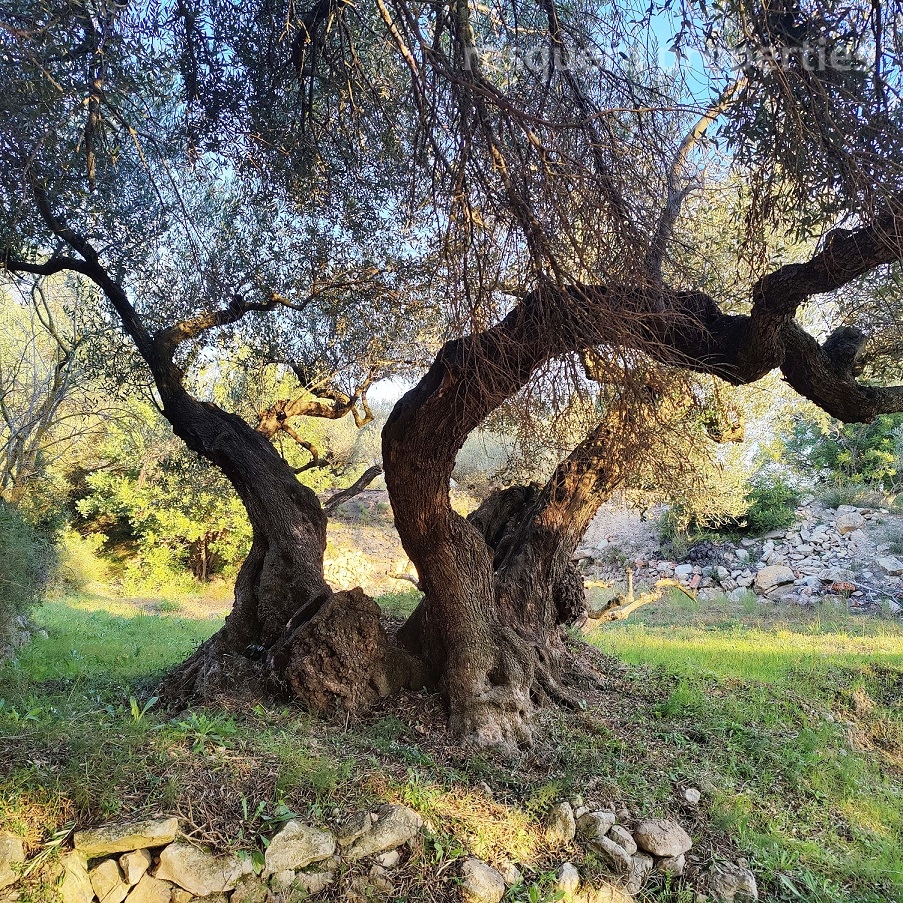 RASQUERA. VILLAGE EDGE PLOT OF LAND
2 500€
Ref: 206/22
Small plot of land (590m2) on the edge of Rasquera, planted with 7 old olive trees in production and 2 large carob trees.

Made up of three flat terraces and a small piece of land above the road, this plot would suit anyone who would like to have a garden and their own olive trees, within walking distance of the village.

This is not a building plot, nor is it suitable for camping.

This plot can be bought together with Ref: 205/22 for 7 000€ for the two.

RASQUERA. VILLAGE EDGE PLOT OF LAND – 2 500€ Ref: 206/22