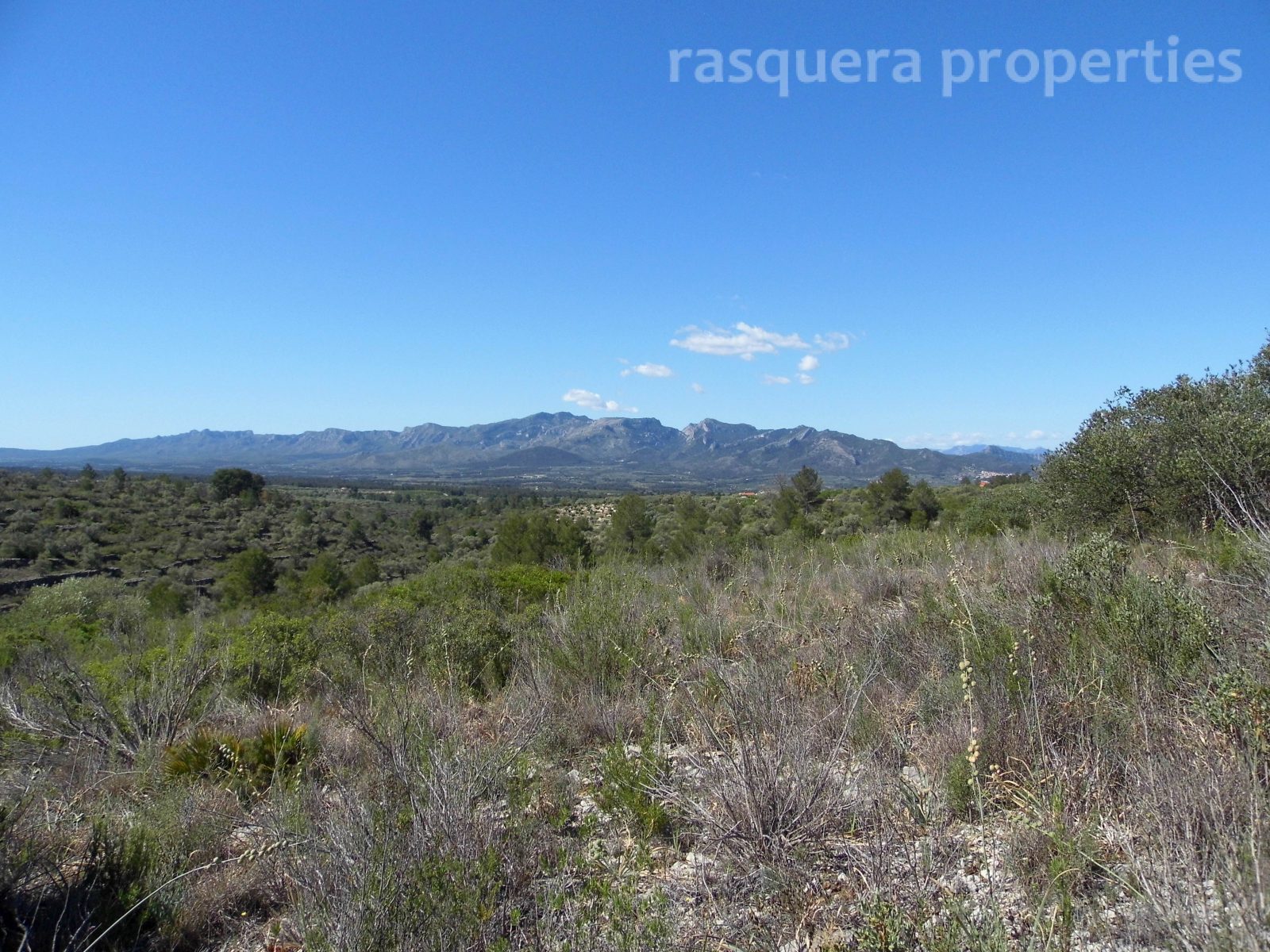 TIVISSA. MOUNTAIN FINCA
15 000€
Ref: 201/18
Located less than 10 minutes drive from the village of Ginestar, this mountain property of just under 2 hectares (19.504m2), which falls under the municipality of Tivissa, is a nature lovers dream.

From the finca, there are panoramic mountain and valley views, as well as a myriad of walks and trails through the mountain range of this beautiful area.

The property, which is made up of old stone terraces is planted with olive and almond trees, as well as a wealth of local shrubs and herbs.

On the finca is an old stone shed of 5m x 3.3m, with a roof. A traditional cisterna, which still holds around 20 000 litres of water and the original farm building, parts of which date back to 1875.

This building was 5.5m deep x 8 m wide and consisted of two rooms, each with an external door.

Unfortunately, the current owners were unaware that the property is in Xarxa 2000, a protected area. They were led to believe that they could renovate and extend the building.

Although the renovation work, which was done in 2004, was never stopped and the property has no embargoes or knockdown orders on the new work. The building can never be legalized, hence the selling price.

TIVISSA. MOUNTAIN FINCA – 15 000€ Ref: 201/18