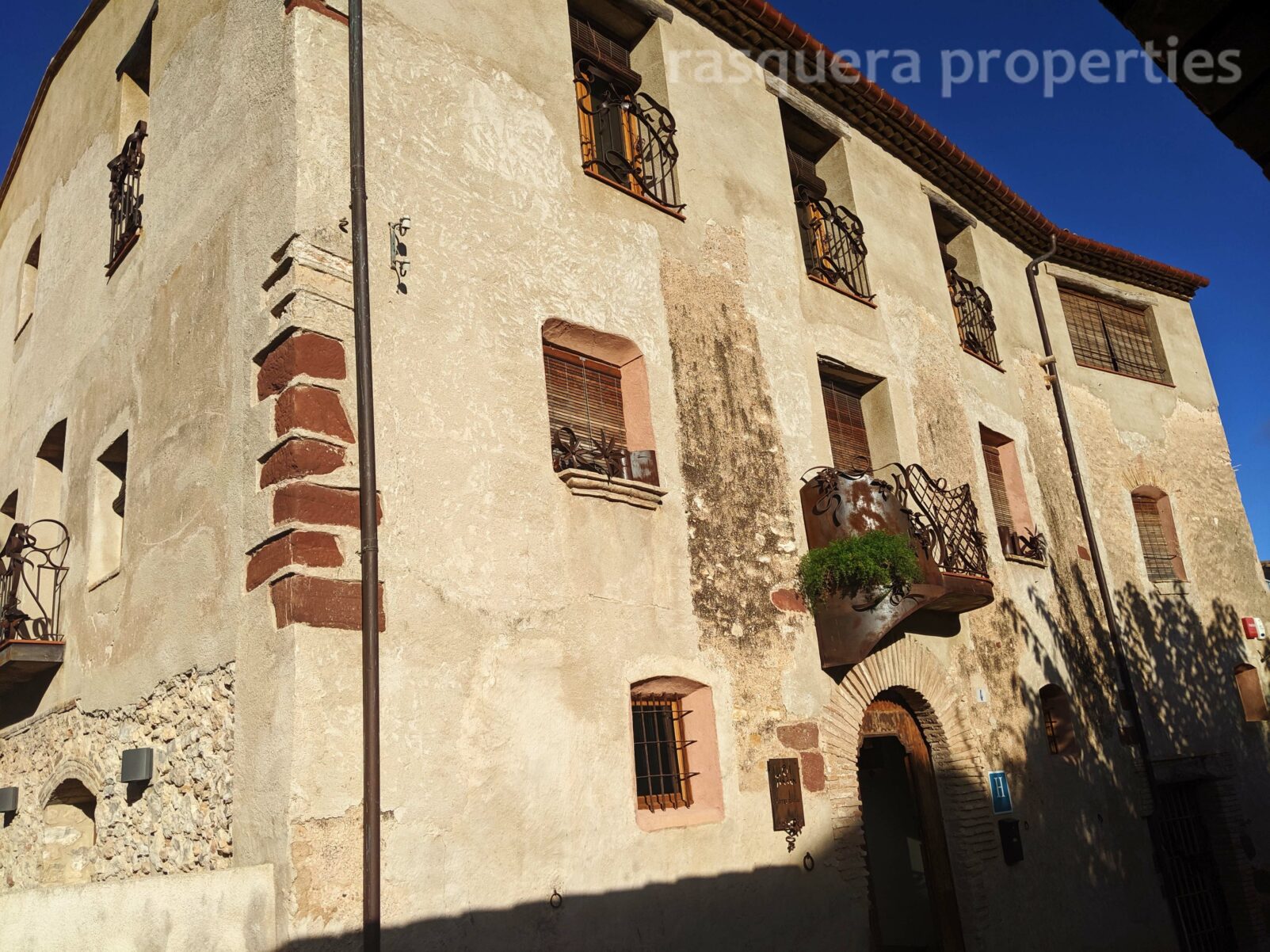 PRIORAT. 3-STAR BOUTIQUE HOTEL
920 000€
Ref: 062B/19
RECENTLY REDUCED BY 79 000€
10 minutes drive from Falset, the capital of the Priorat wine growing region, this impressive 626m2 property, dating from the 15th century, has been turned into a welcoming 3-star rural hotel.

Tastefully renovated, the 7 bedroom boutique hotel includes a separate 90m2 apartment on the third floor.

Each luxurious en-suite bedroom has a unique design and layout, to suit all tastes. So whether you need a hydro-massage or wish to sit on your own private terrace with a drink, there is a room for everyone.

The building has been totally renovated, juxtaposing old and new to create an intimate and cozy atmosphere themed around wine.

The handiwork of the wrought iron artist Pep Hubach are a big feature of the hotel. The organic shapes which include grapes, leaves, roses and ribbons are evident both inside and outside the building.

Below the hotel the original 76m2 cellar has been converted into a wine tasting venue, while the spacious 203m2 ground floor consists of a split level dining area with an intimate sitting room to the left of the entrance lobby.

Two sets of french doors to the side of the building open out onto a paved courtyard dining area. The professional kitchen and large pantry are to the back of the building and a small bar services the dining room.

The building which is adapted for people with mobility issues, has an elevator to the left of the reception area, as well as a staircase featuring bespoke wrought-iron railings.

Top quality materials, such as polished concrete, exposed wooden beams and stonework, as well as handmade tiles, glass and mood lighting are featured throughout the hotel.

Catering to an international clientele of romantics and wine lovers, the hotel, which has been running successfully for eight years, does not currently offer a full dining option, although breakfast is served. The current owners, who are hoping to retire soon, have preferred to concentrate on wine tasting and quality tapas.

The property, which is around 30 minutes drive from Reus airport, is situated in a quiet mountain village with panoramic views over the surrounding vineyards and mountains. It is the perfect base in which to unwind and explore the area.

The hotel is being sold as a going concern.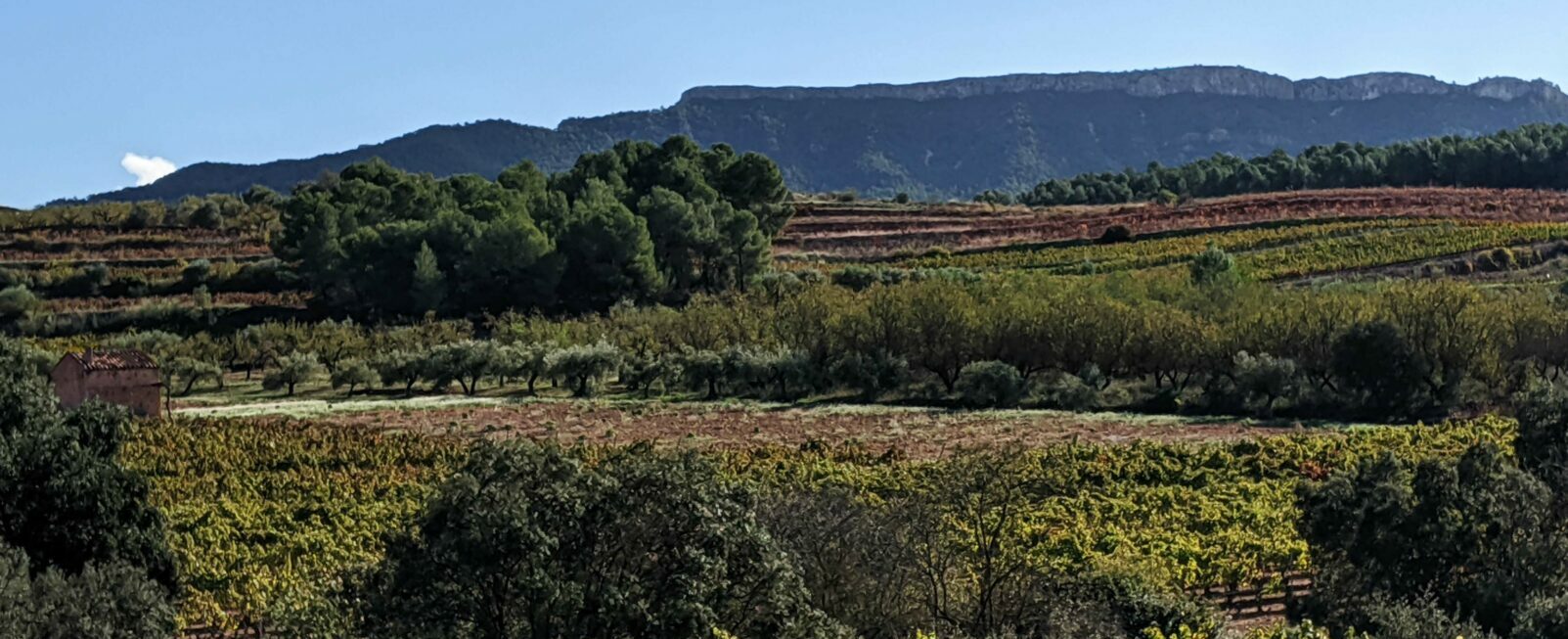 PRIORAT. 3-STAR BOUTIQUE HOTEL – 920 000€ Ref: 062B/19