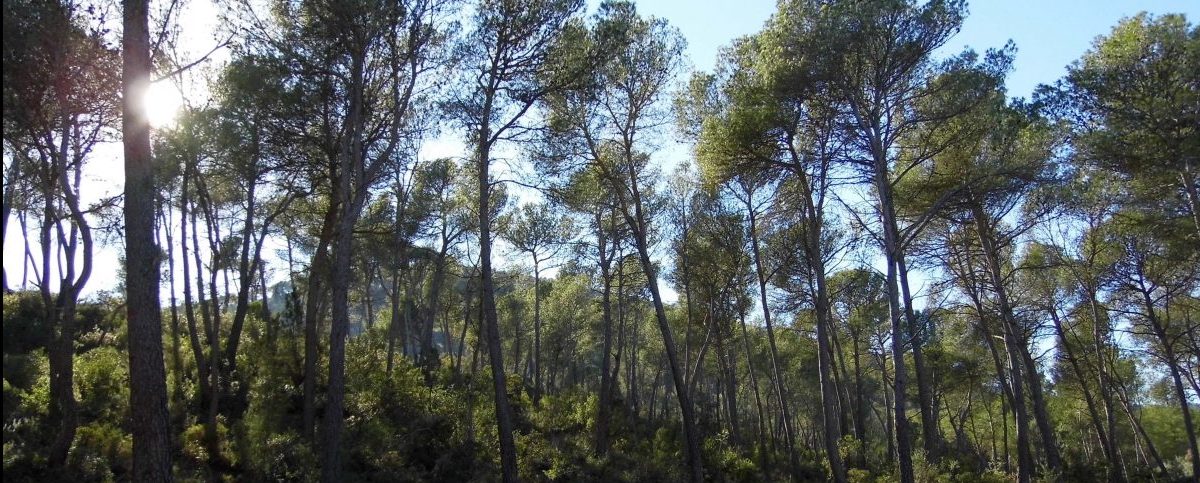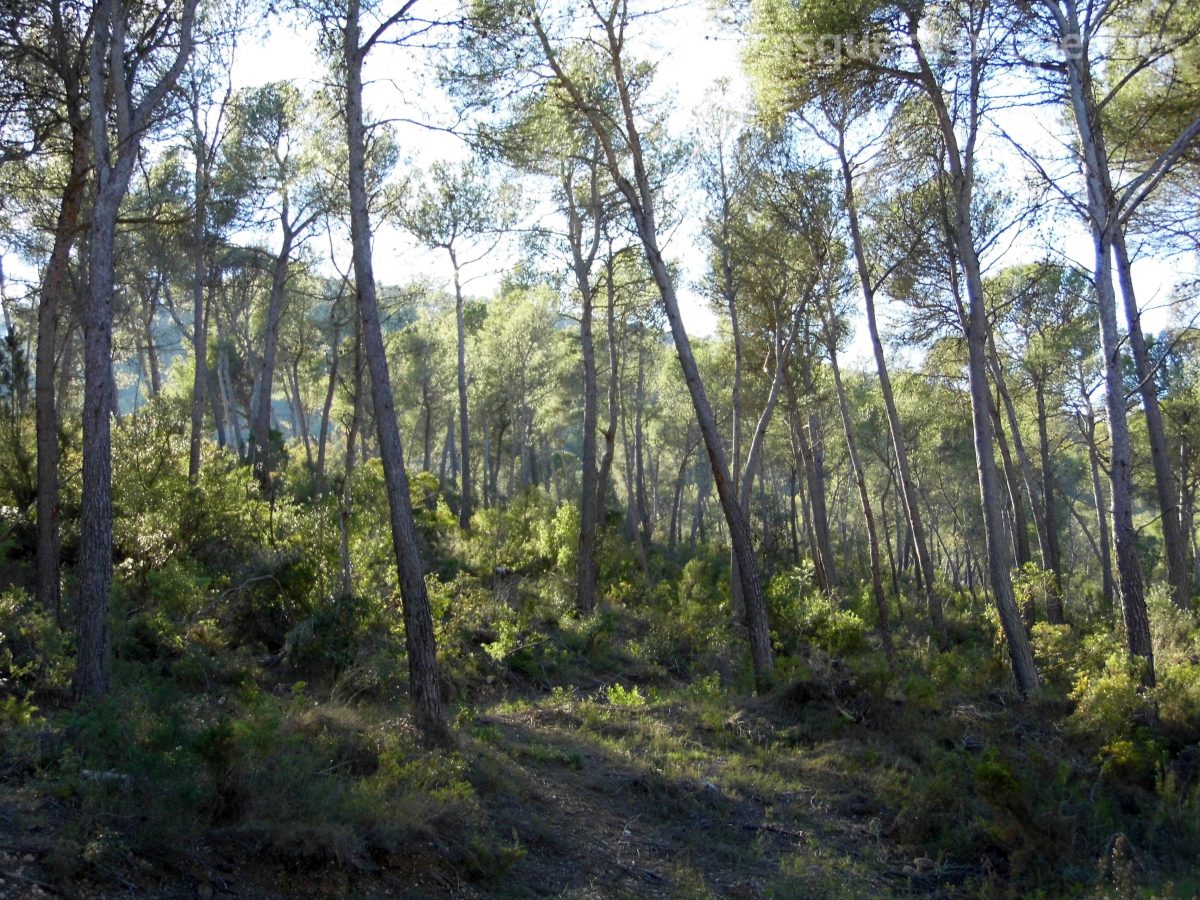 RASQUERA. 9 HECTARE FOREST FINCA
25 000€
Ref: 066/17
A unique opportunity to own your own forest (90.962m2) within short walking distance of the traditional Catalan mountain village of Rasquera.

This large private pine forest can be accessed from right next to the village or from the old Benifallet road.

There are views over the village and Burga Valley from the back of the forest, as well as over the Terres D´Ebre and Ebro river to the front.

A beautiful, peaceful location, with stunning views.

RASQUERA. FOREST FINCA OF 9 HECTARES – 25 000€ Ref: 066/17