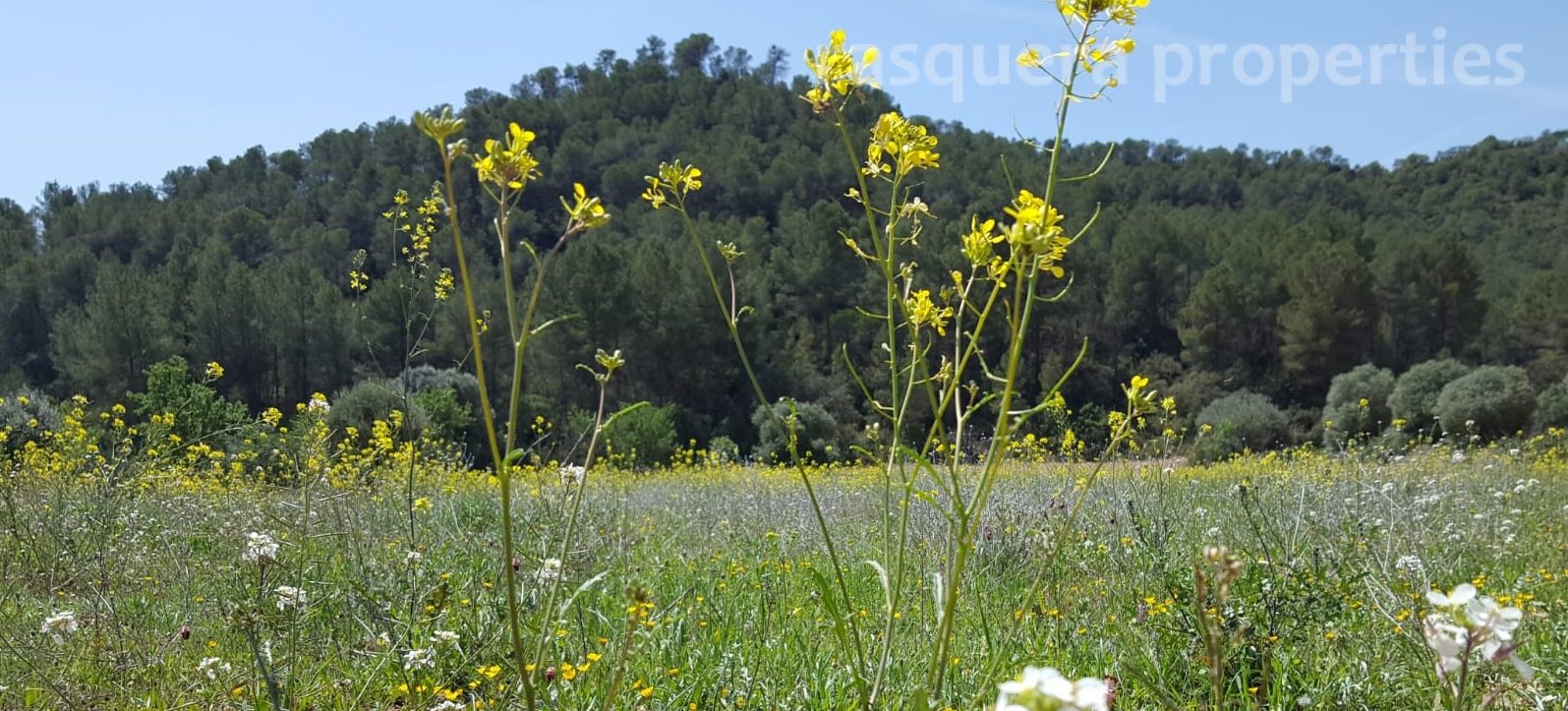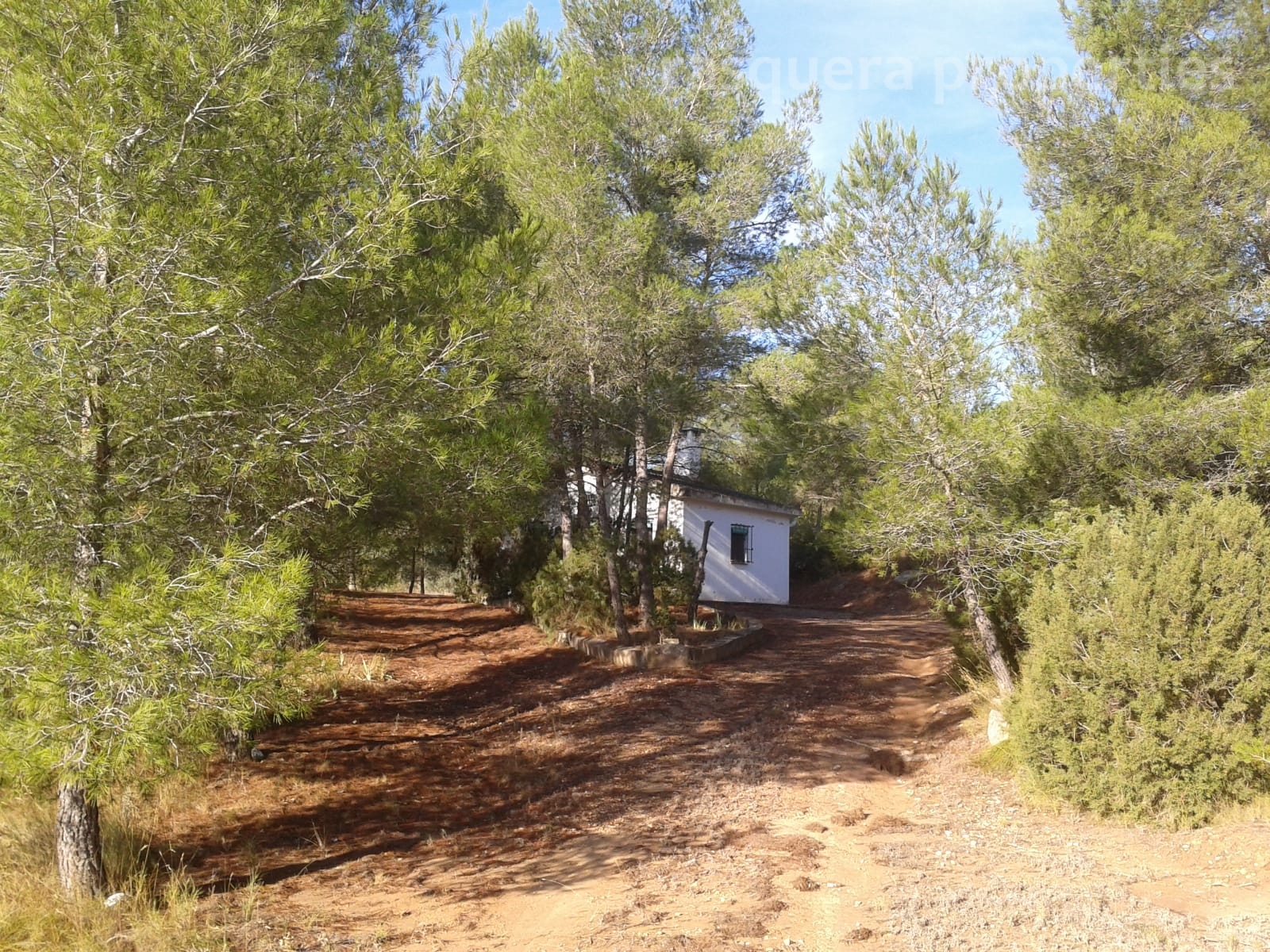 FLIX. 60 HECTARE PRIVATE VALLEY & FOREST
320 000€
Ref: 054B/18
A unique opportunity to own a private valley and forest of just over 60 hectares (604.036m2) with its own caves, medieval watering hole and sacrificial hunter´s rock for cleaning animals. As well as a 45m2 cottage/refuge.

The large property, which is full of wildlife, also has around 5 hectares of almond groves and olives, while the rest is covered in pine trees and wild vegetation.

The property has only one private entrance and is less than 10 minutes drive to the river Ebro.

It is possible to have water connected to the property.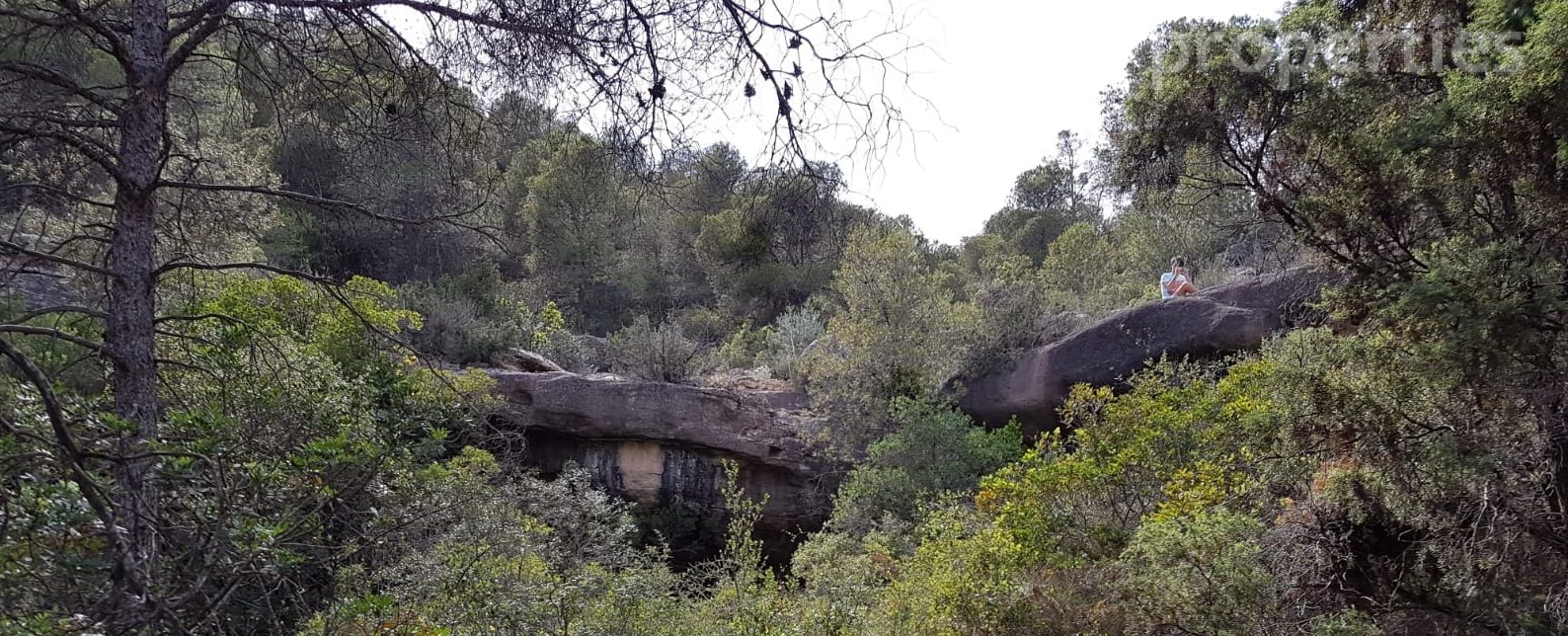 FLIX. 60 HECTARE PRIVATE VALLEY & FOREST – 320 000€ Ref: 054B/18